reborn
with
Dermakor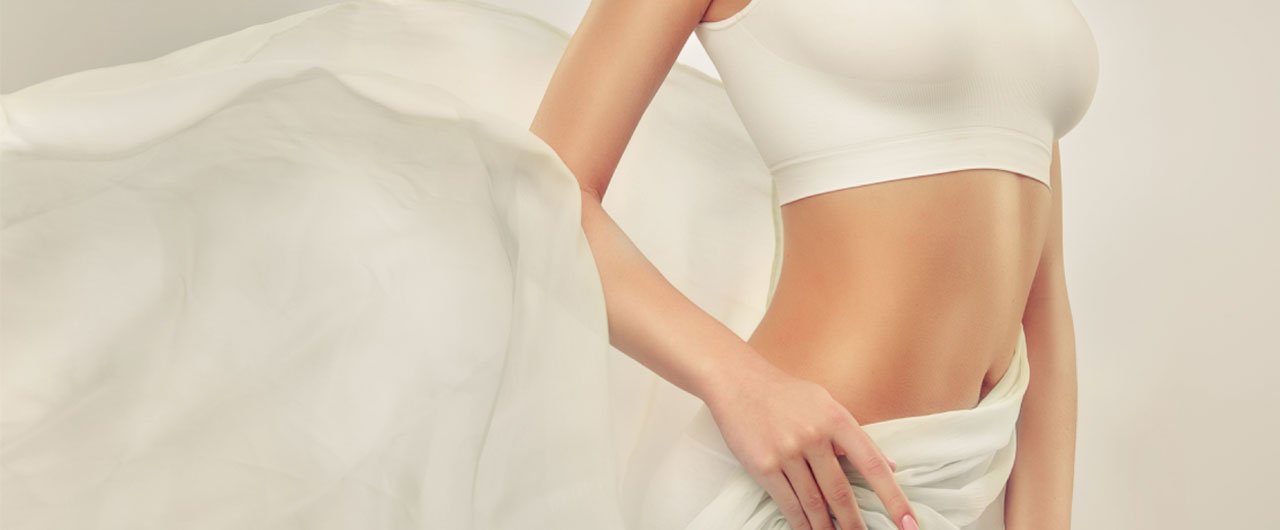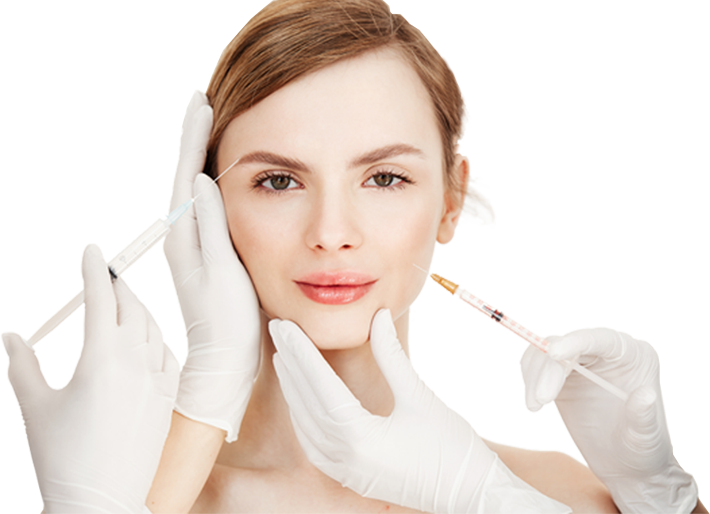 DERMAKOR further strengthen our partnership based
on the superior quality of products and customer confidence to develop into a
"Global Beauty Care Company".
We are looking forward to your continued interest and support.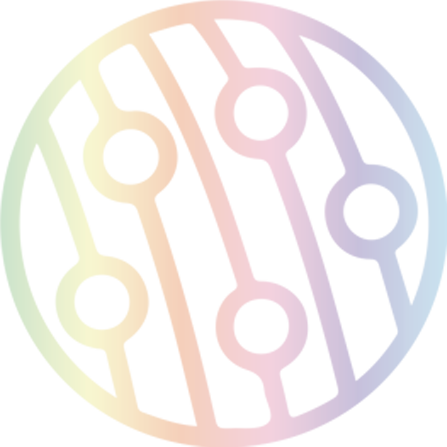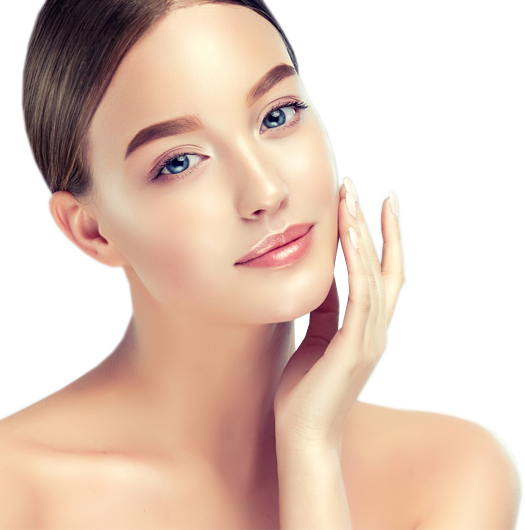 SUB-Q
DISPOSABLE MEDICAL DEVICE
FINE
DEEP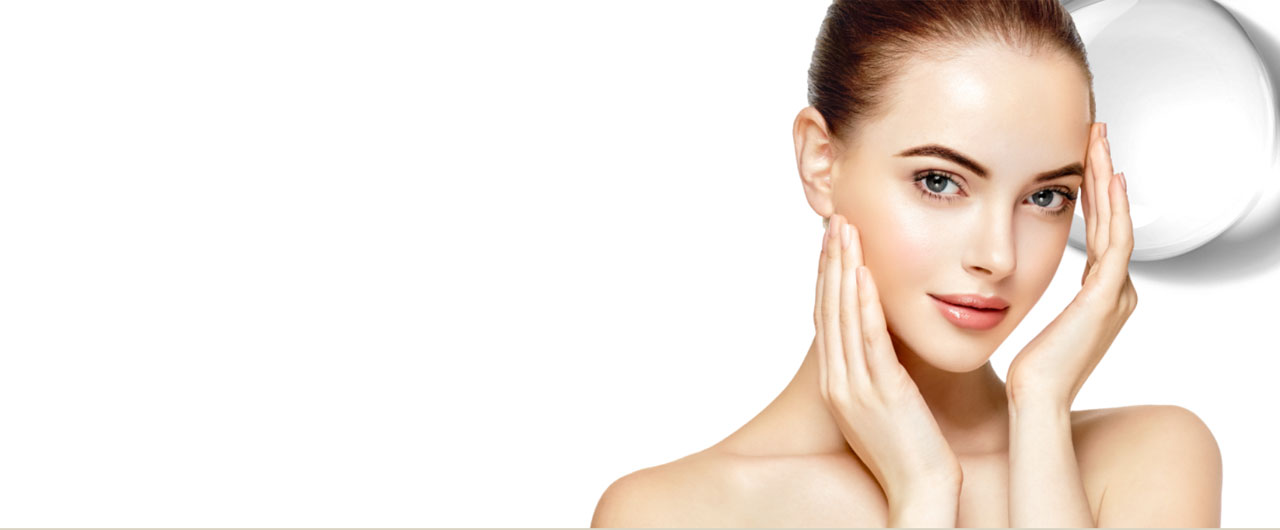 HYALURONIC ACID DERMAL FILLER
STERILE ABSORBABLE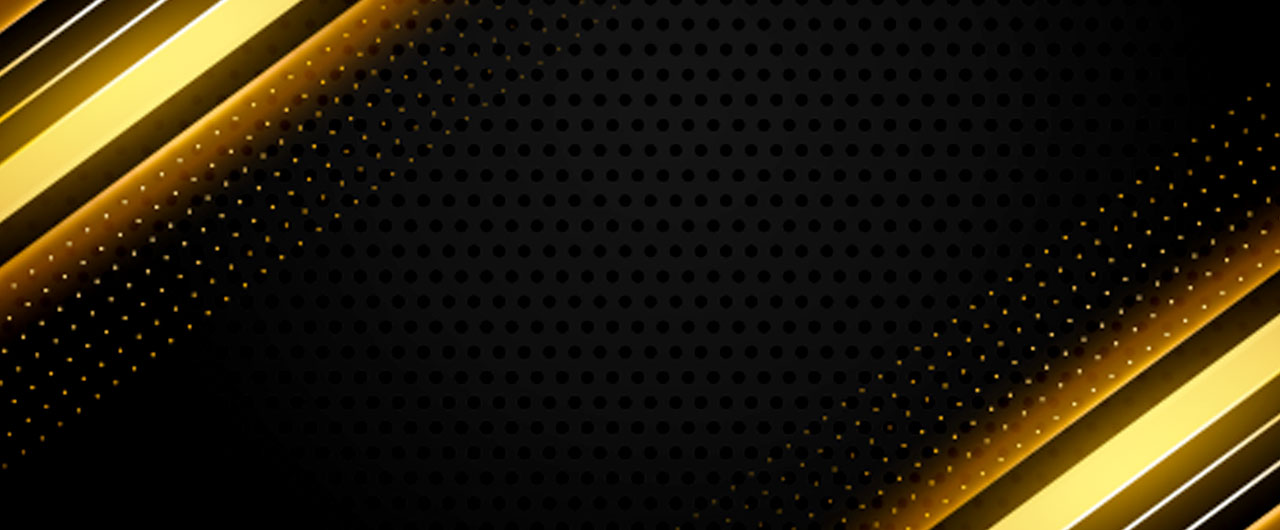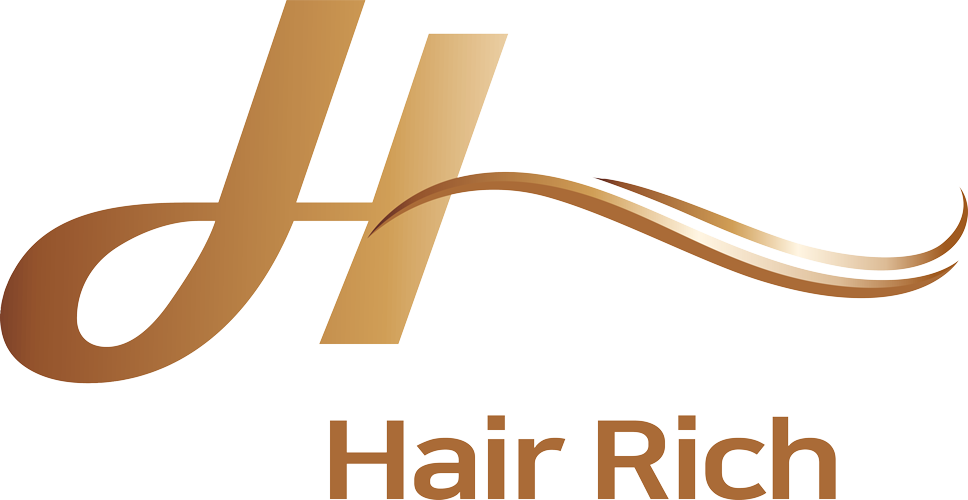 Scalp Recovery & 11 Hair Growth Factors
Cleans the scalp and supplies cell growth factors and nutrients.
Promotes hair growth by imroving the scalp environment.
Removes active oxygen and prevents scalp skin aging through antioxidant vitamins.
Soothes and moisturizes the scalp and acts as an antibacterial and pore cleaning.
Sappire Hair Line Solution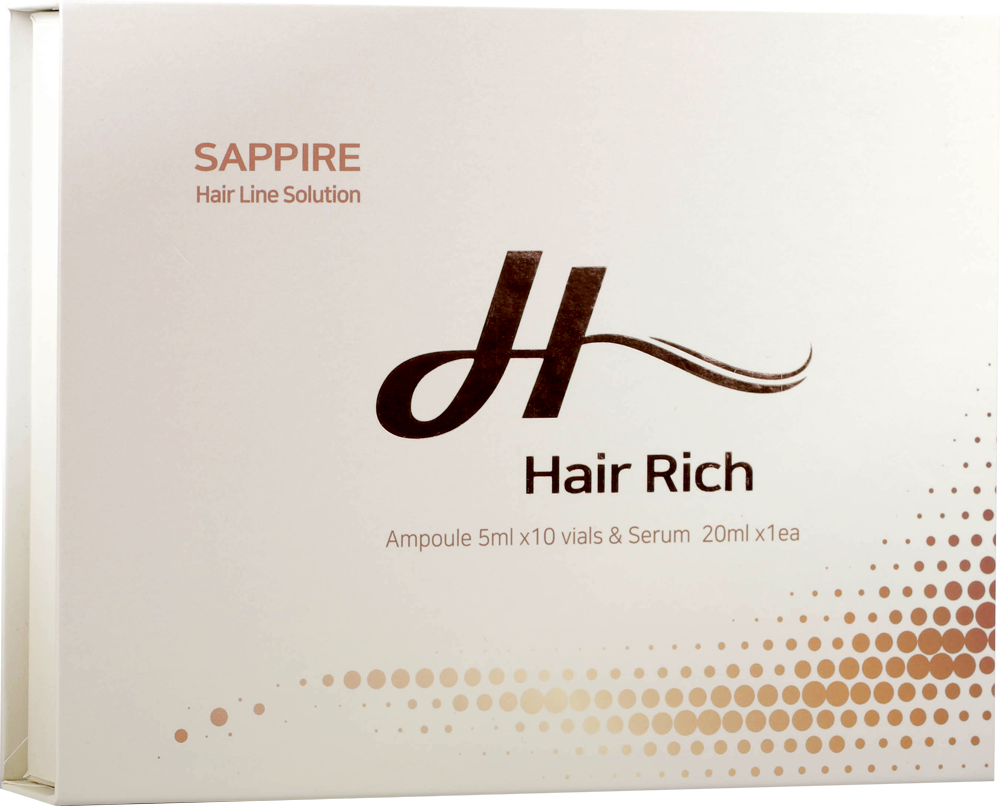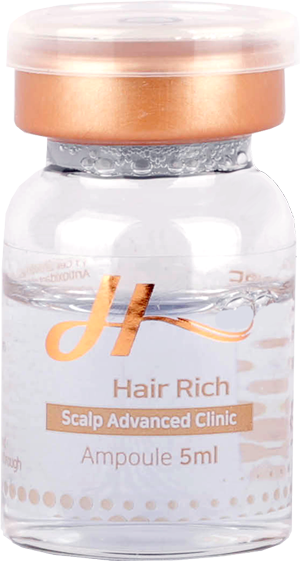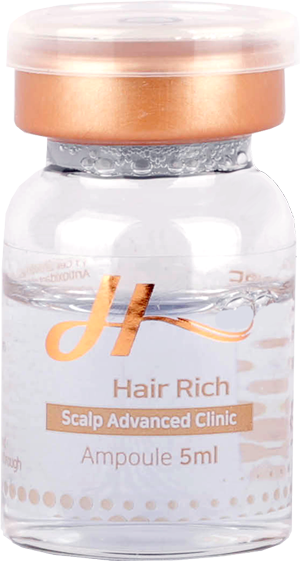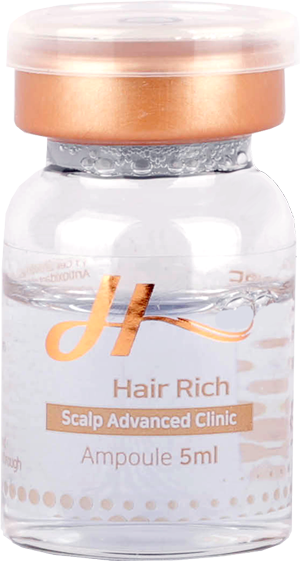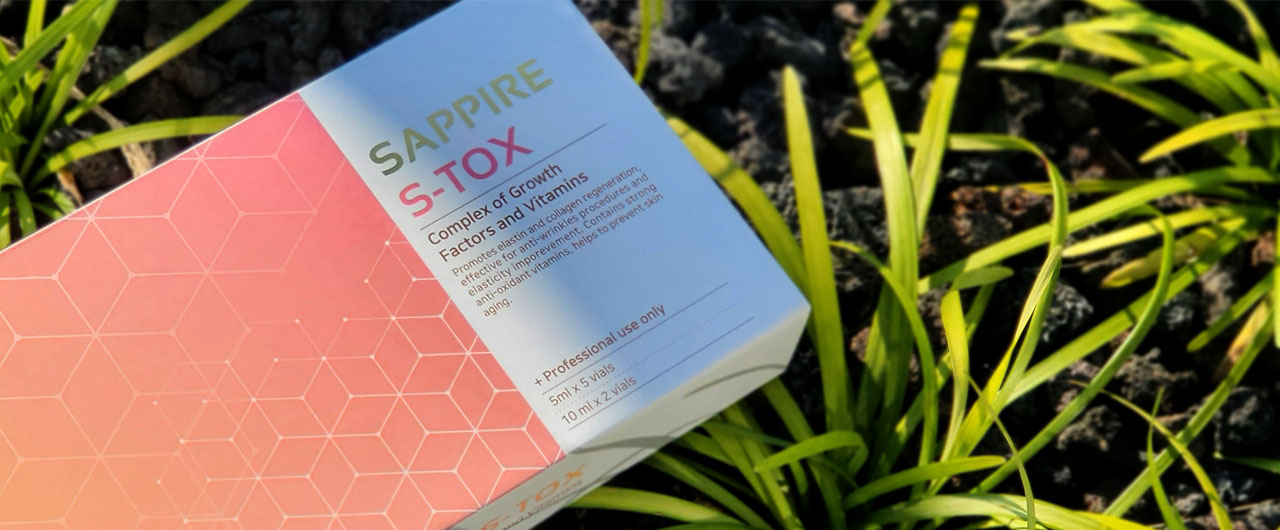 10ml x 2 vials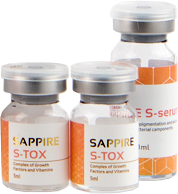 + Professional use only
5ml x 5 vials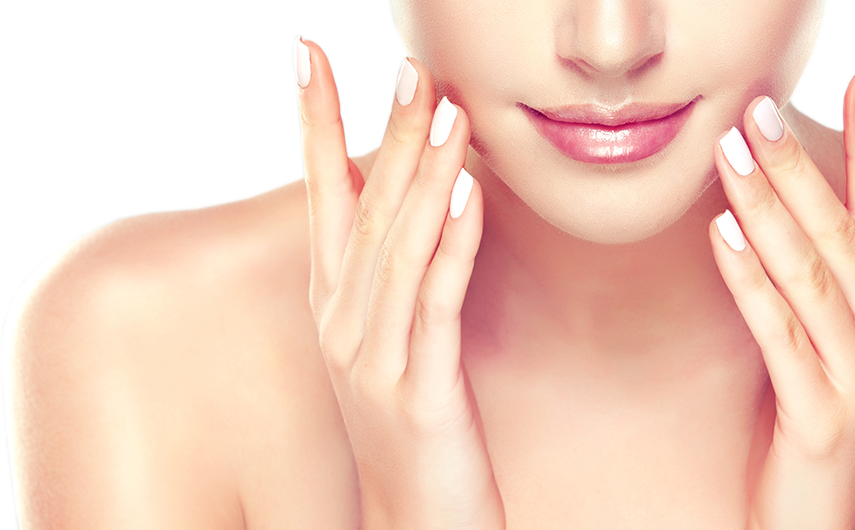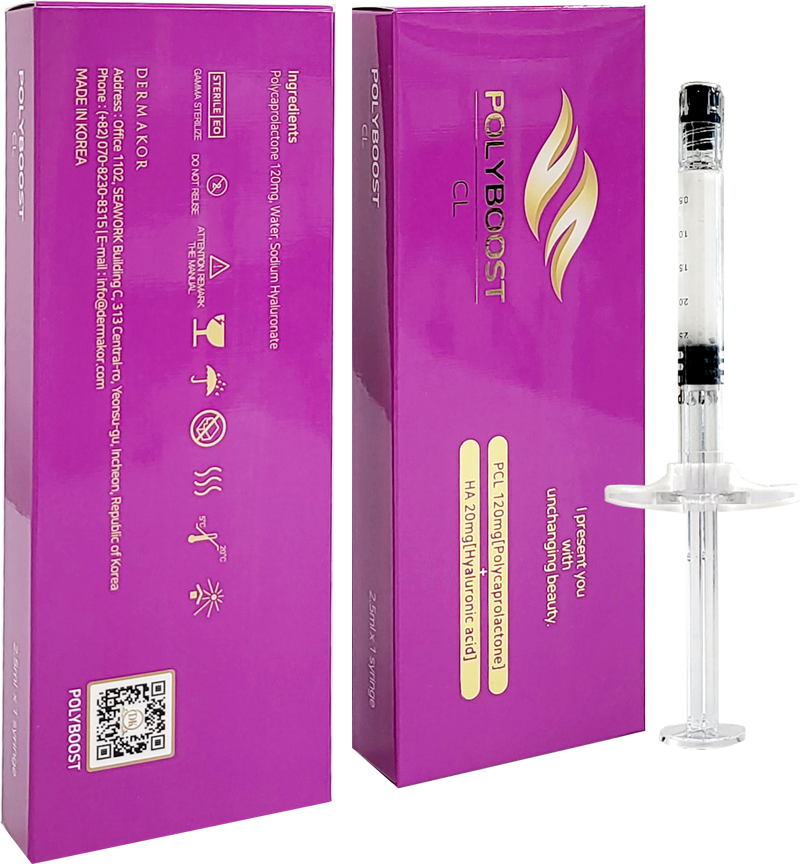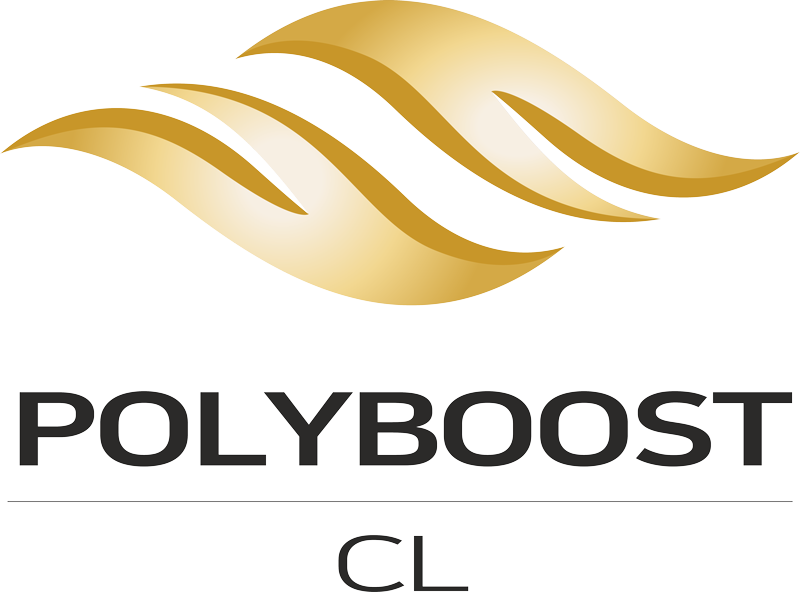 DERMAKOR introducing you Polyboost CL, injection of Polycaprolactone
which is the building material for bodies original production of collagen,
will stimulate the body to produce collagen within and surely will be 100% assimilated.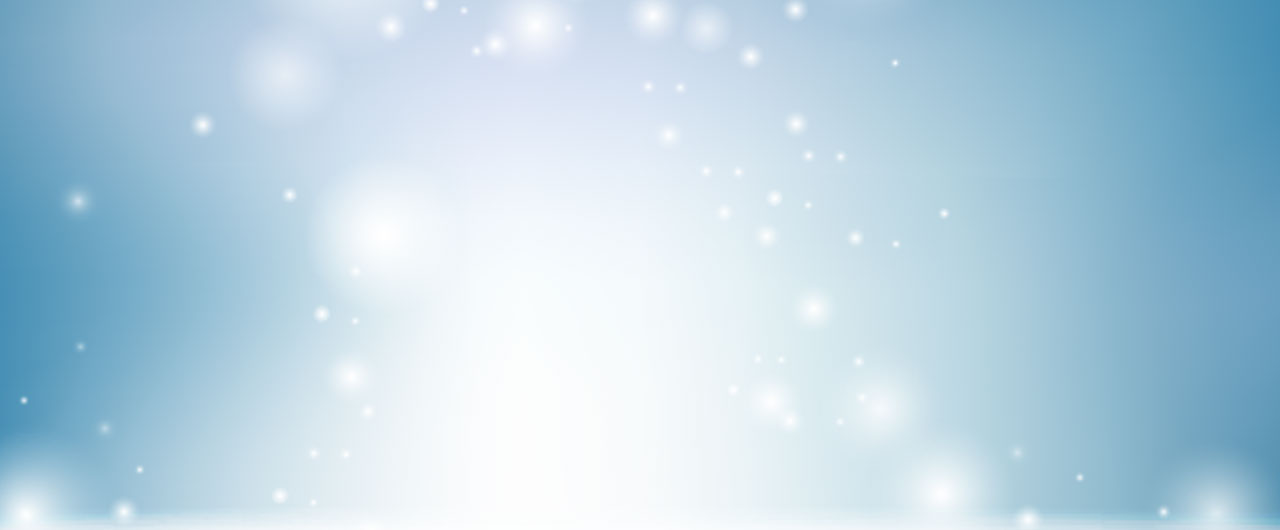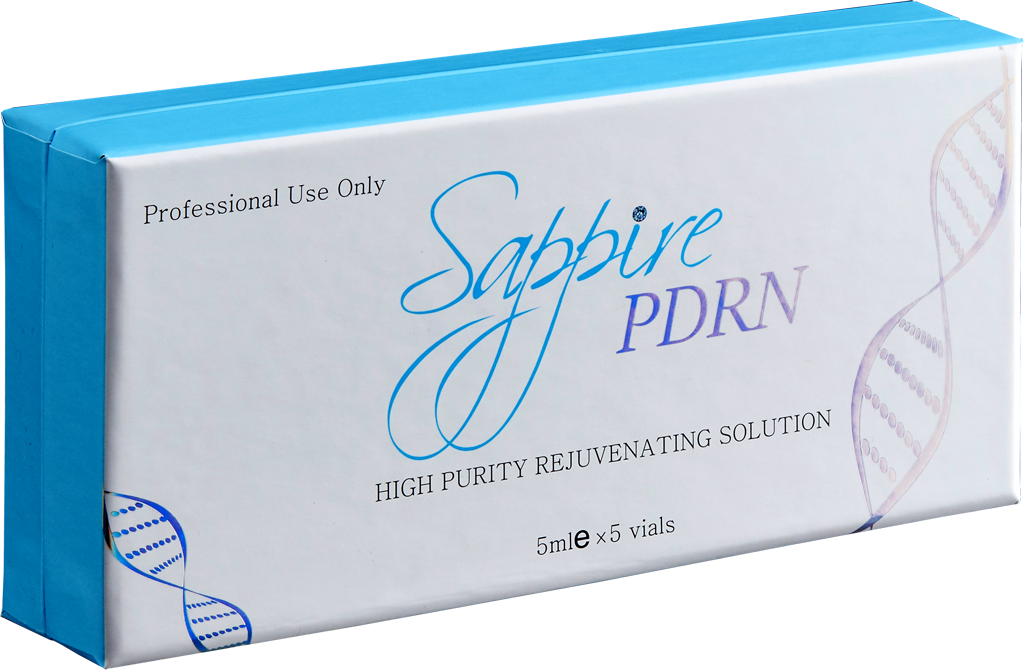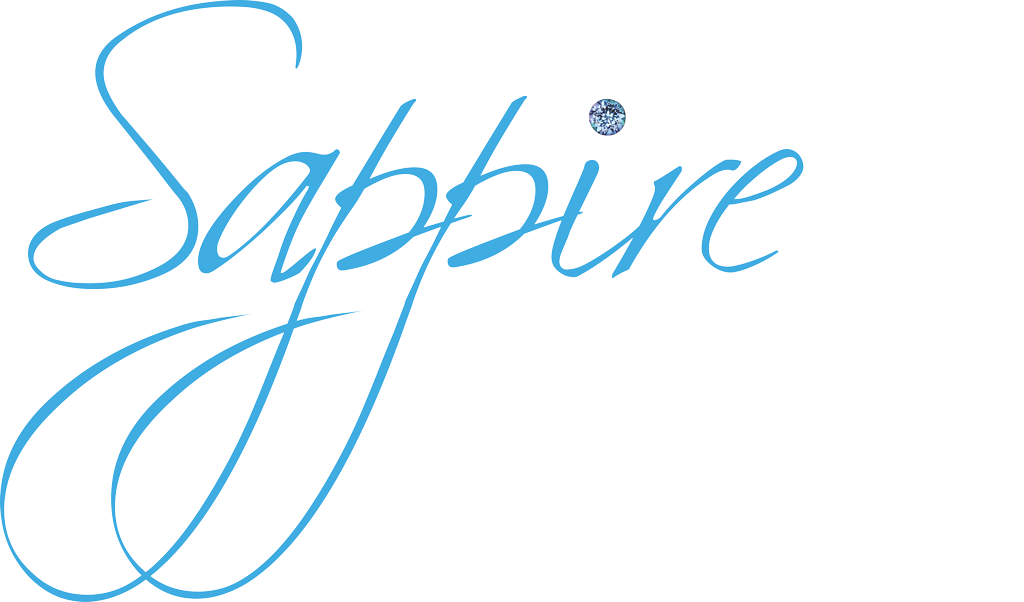 5ml X 5vials
Skin Booster Sappire PDRN
with Salmon DNA for Skin Regeneration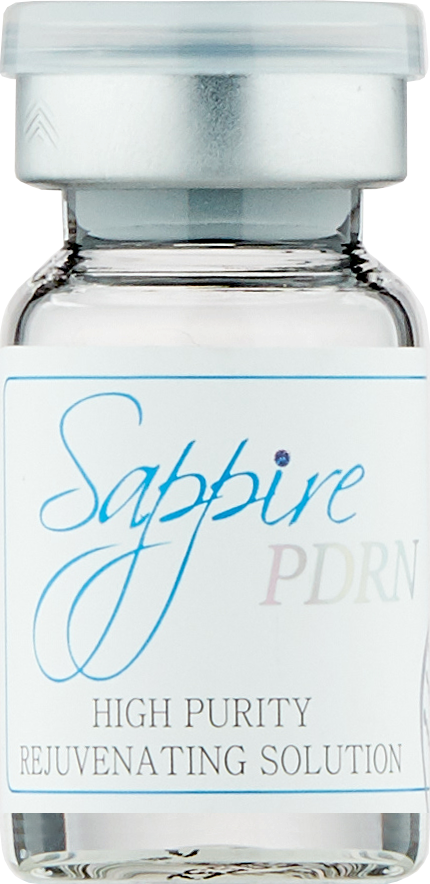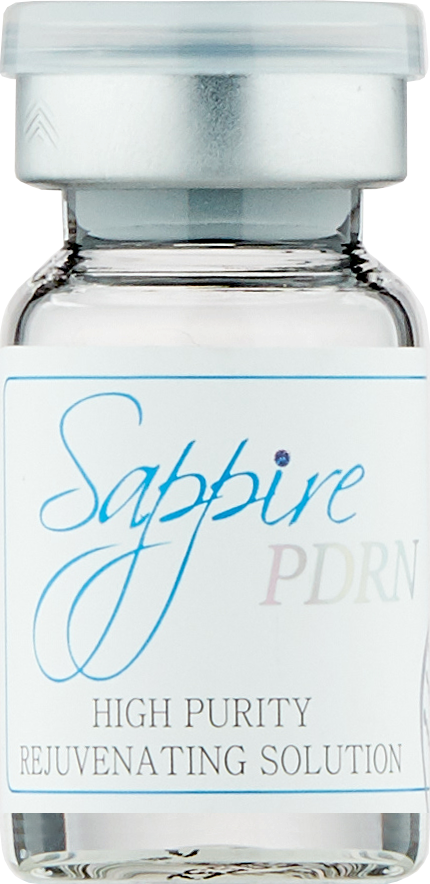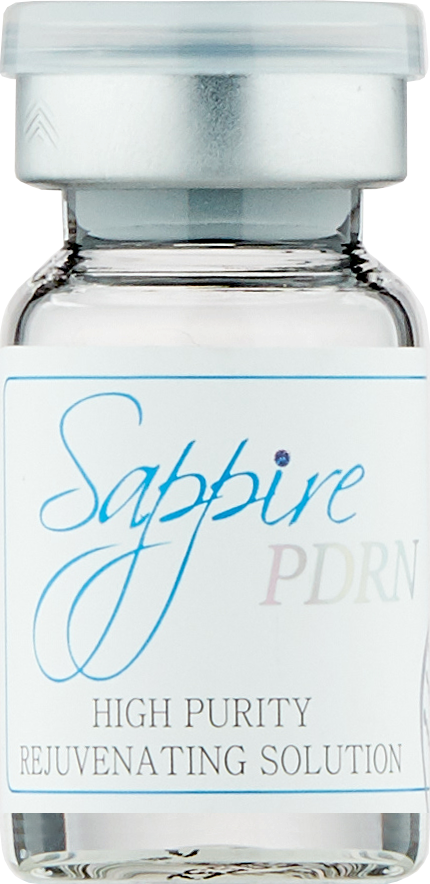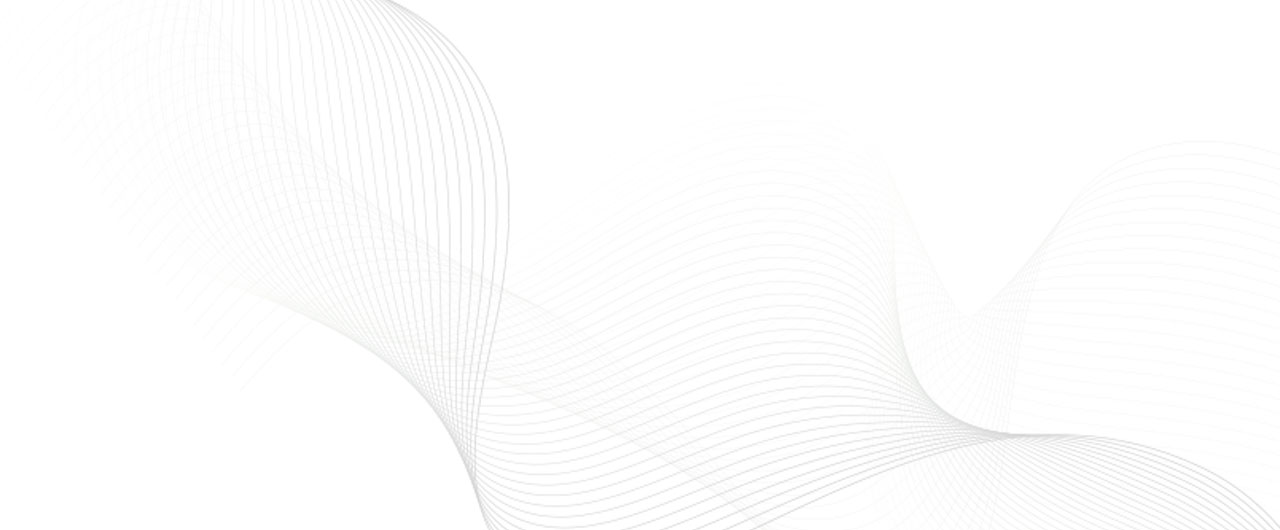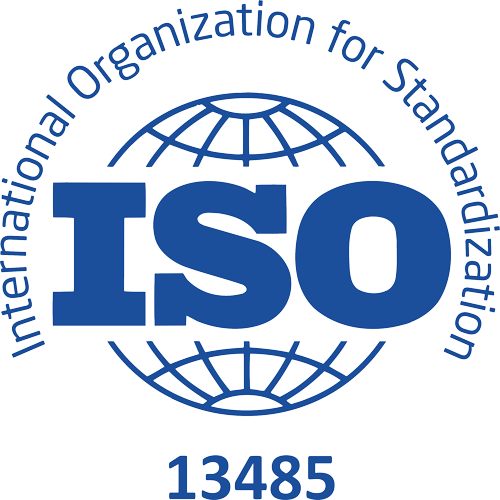 DISPOSABLE MEDICAL DEVICE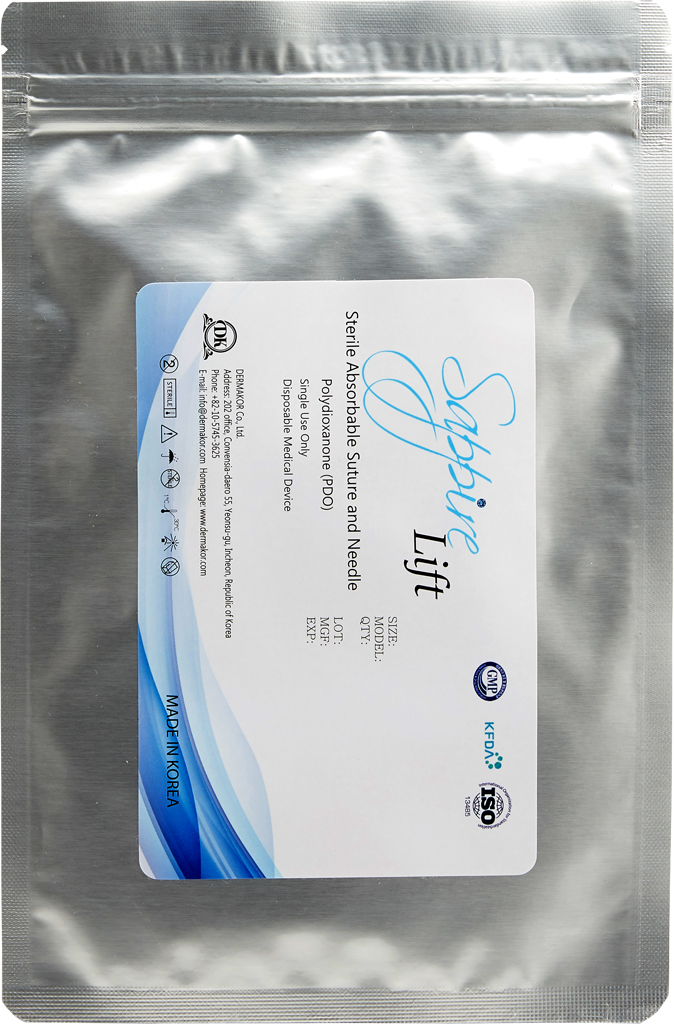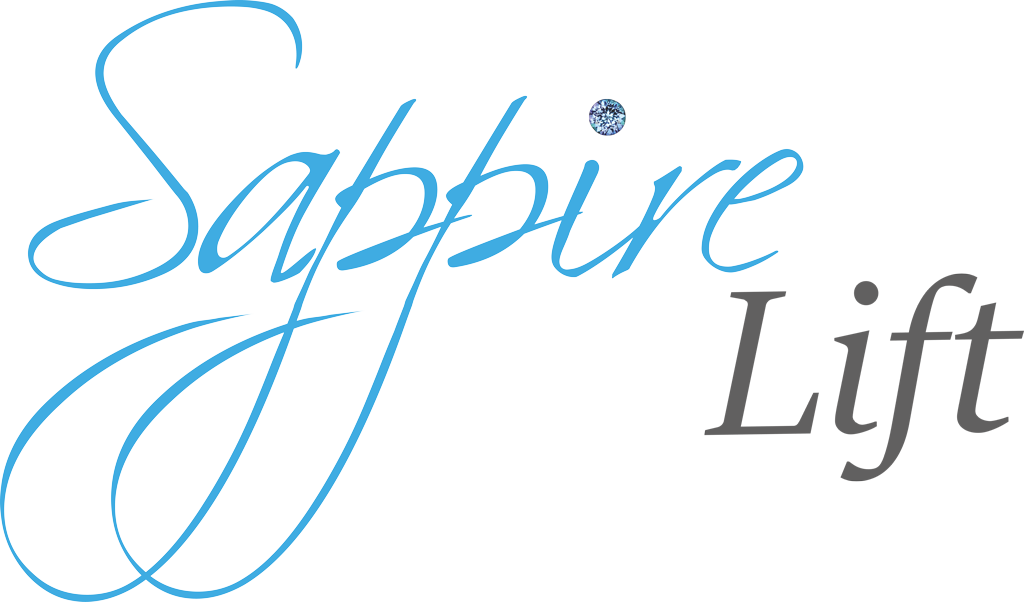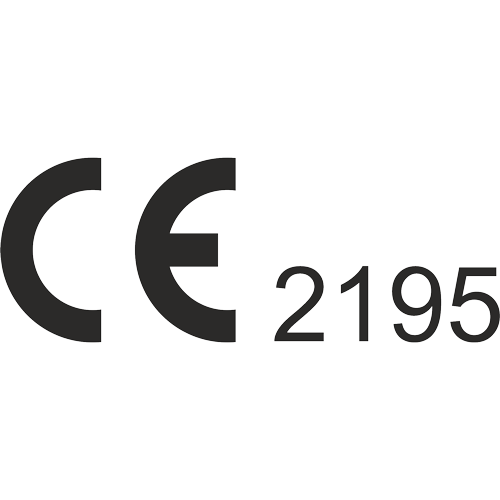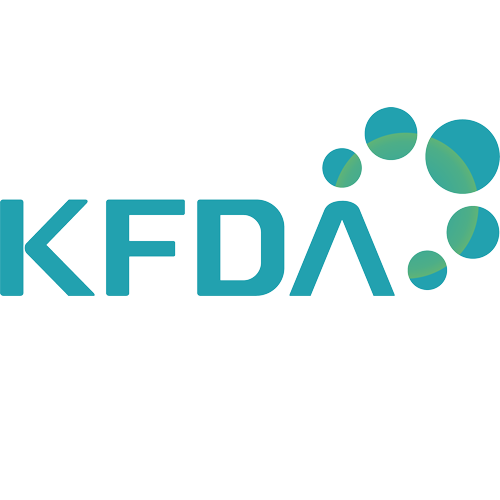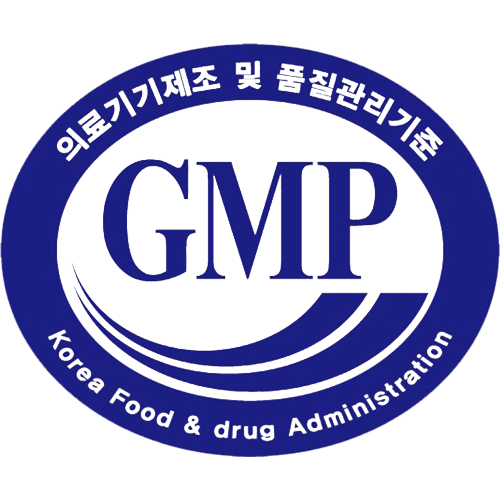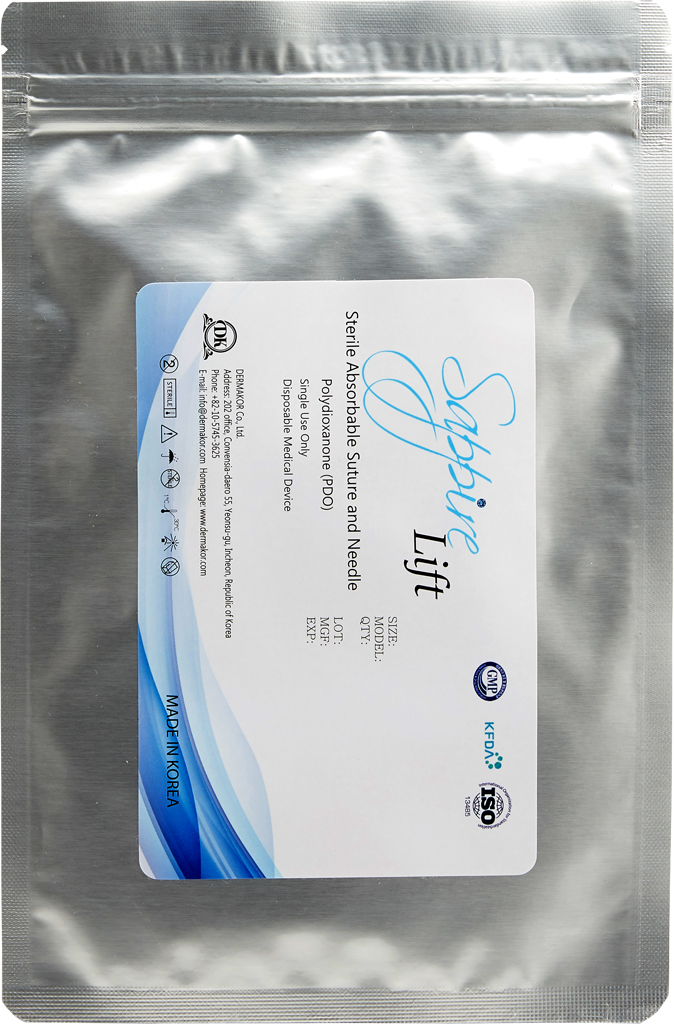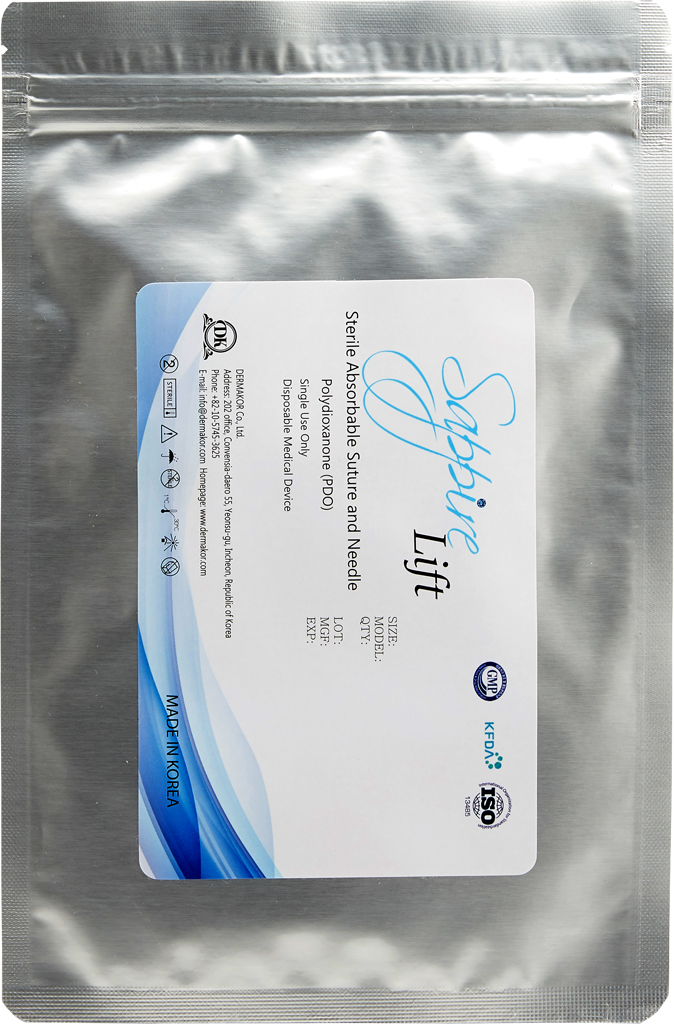 50pcs | box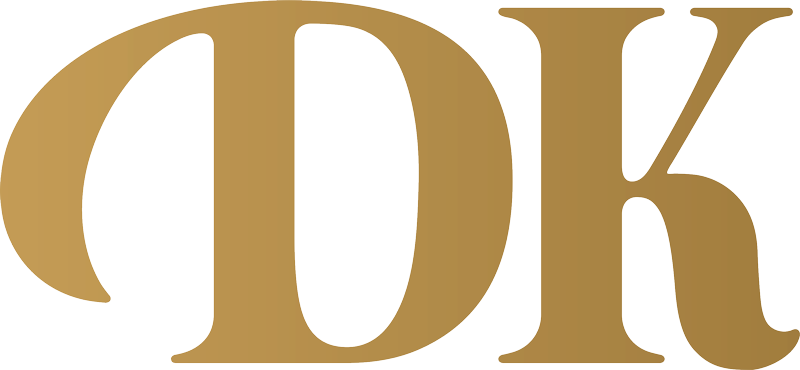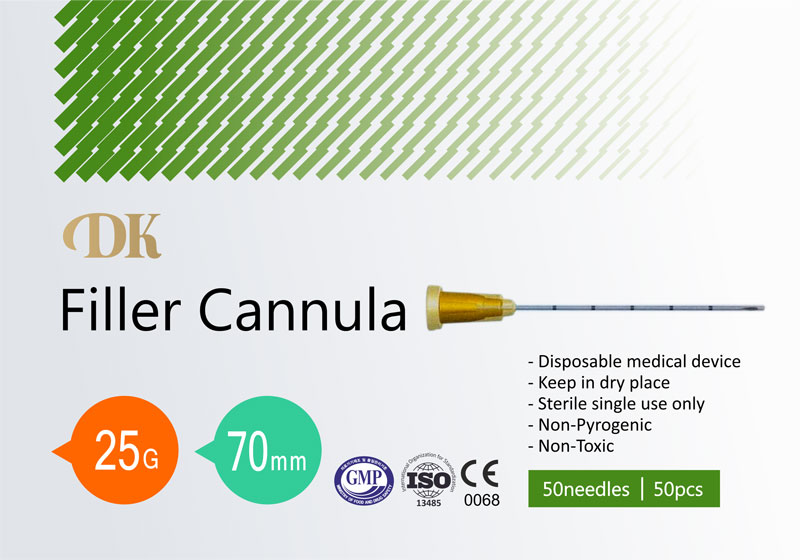 Filler Cannula
Filler Cannula with Punching Needle
Ultra-Thin Walled Filler Canulla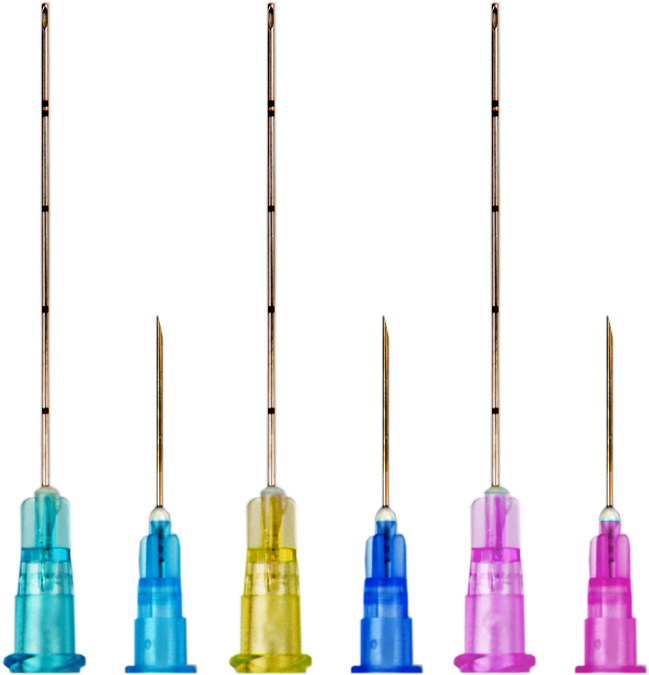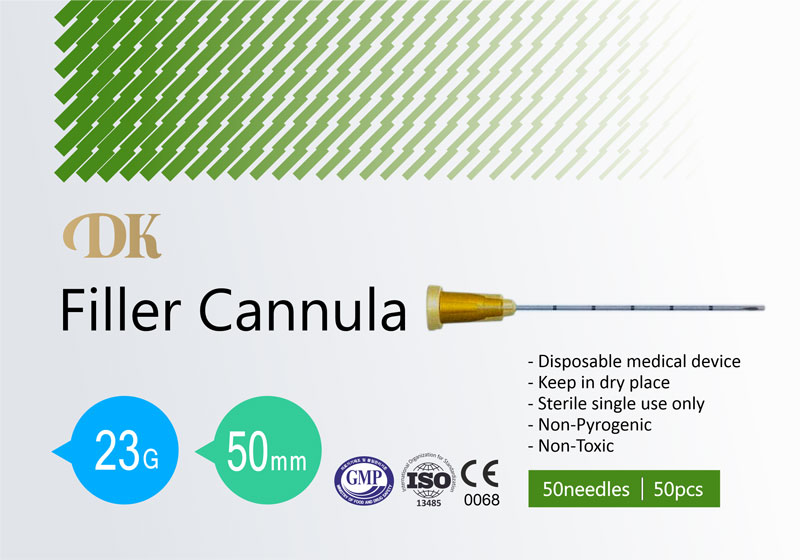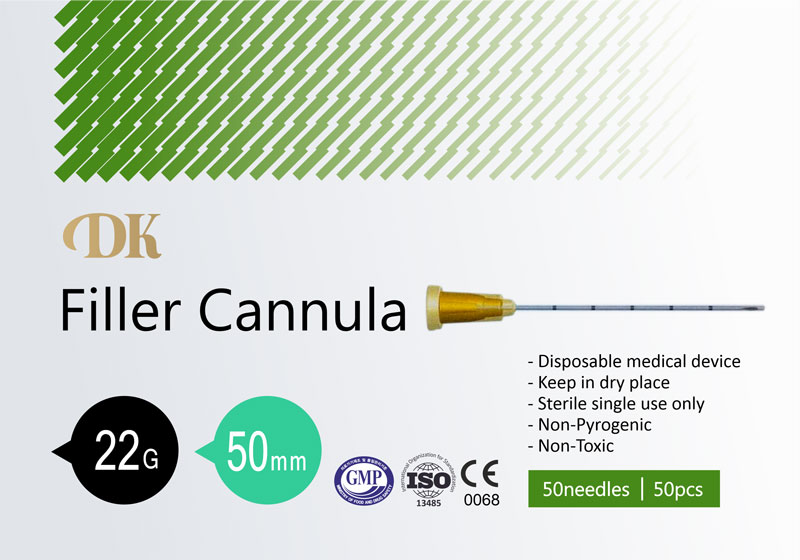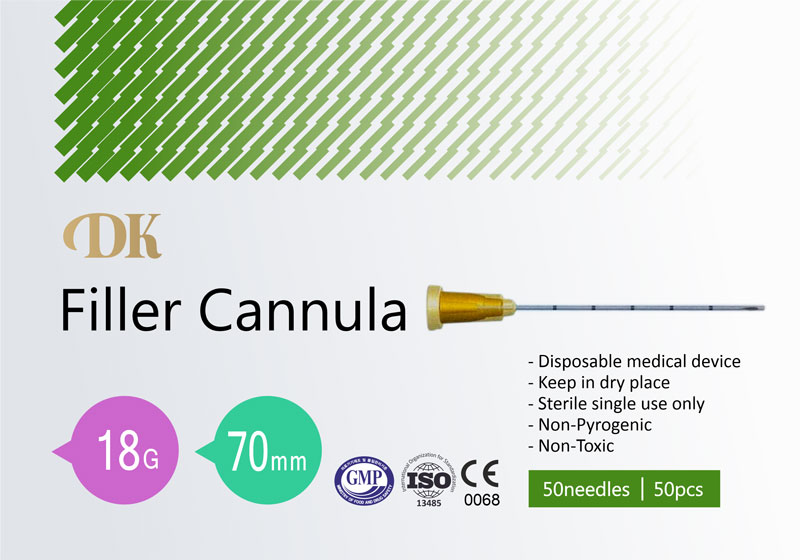 50 Needles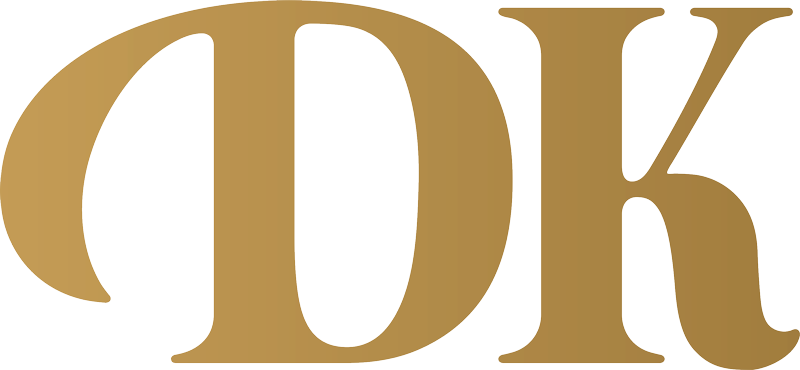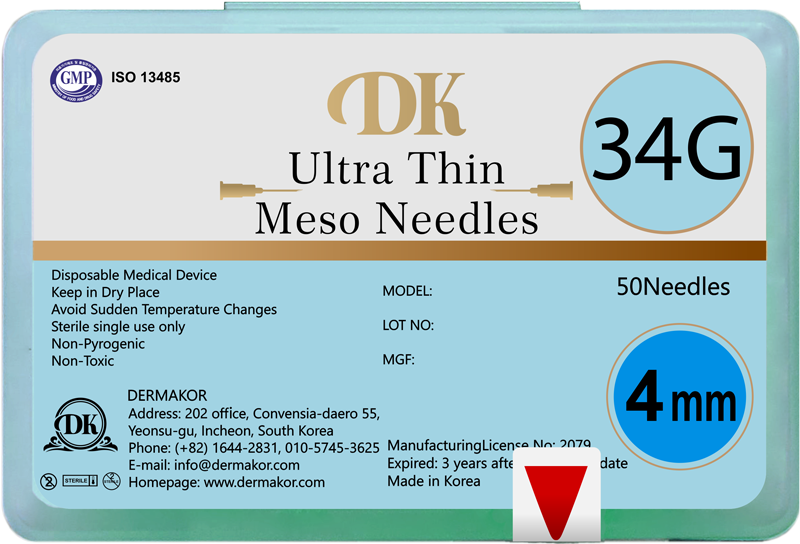 Ultra Thin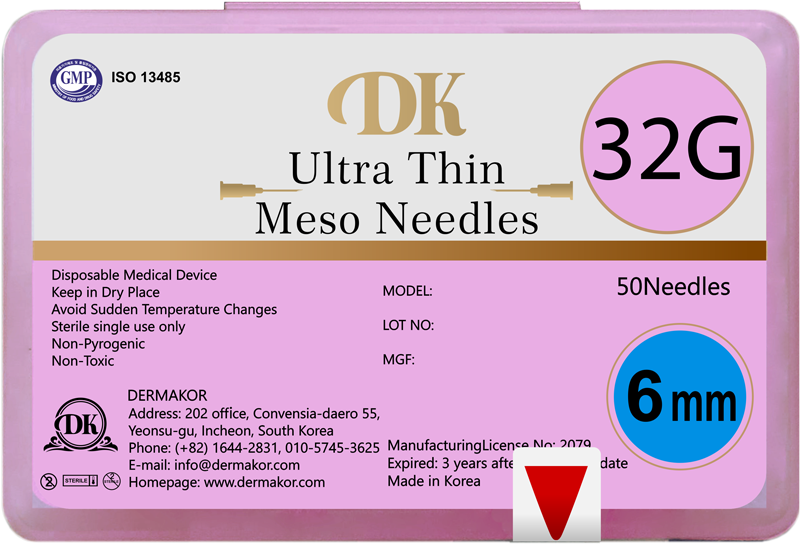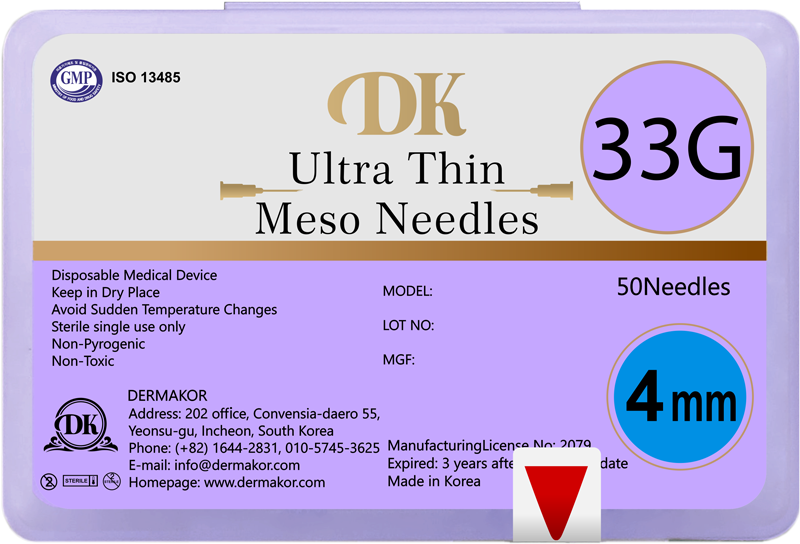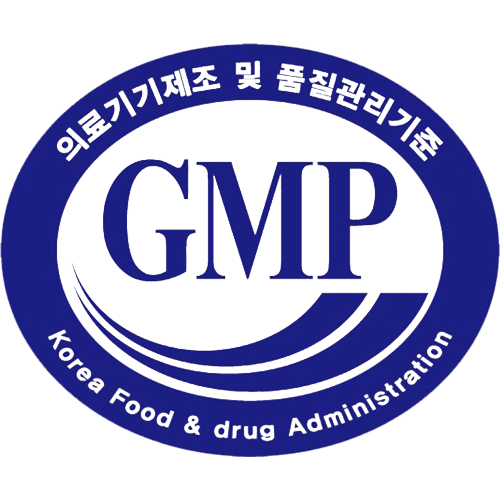 Meso Needles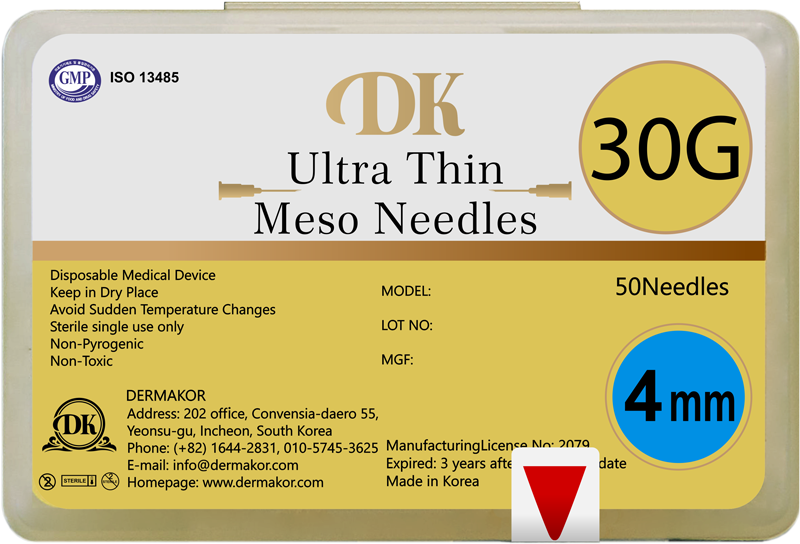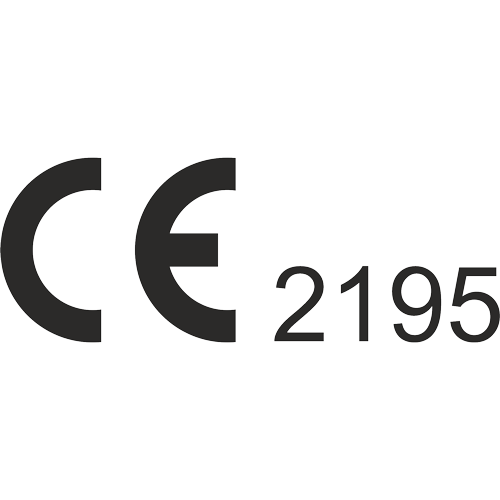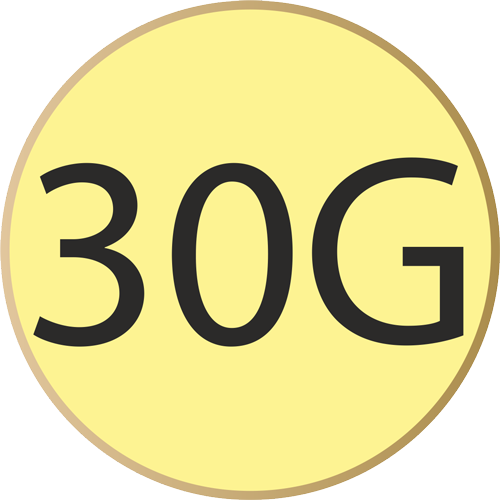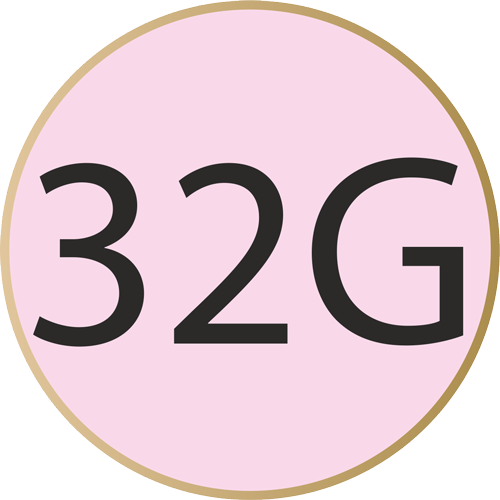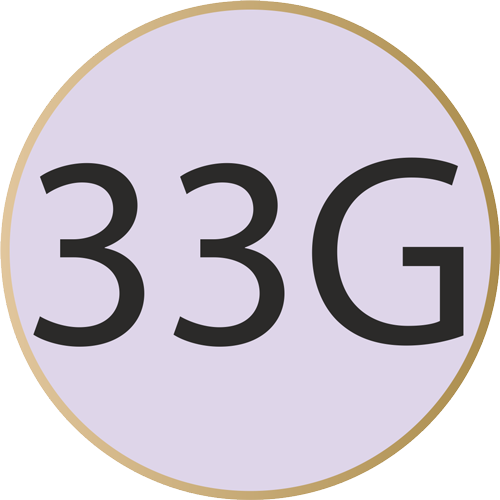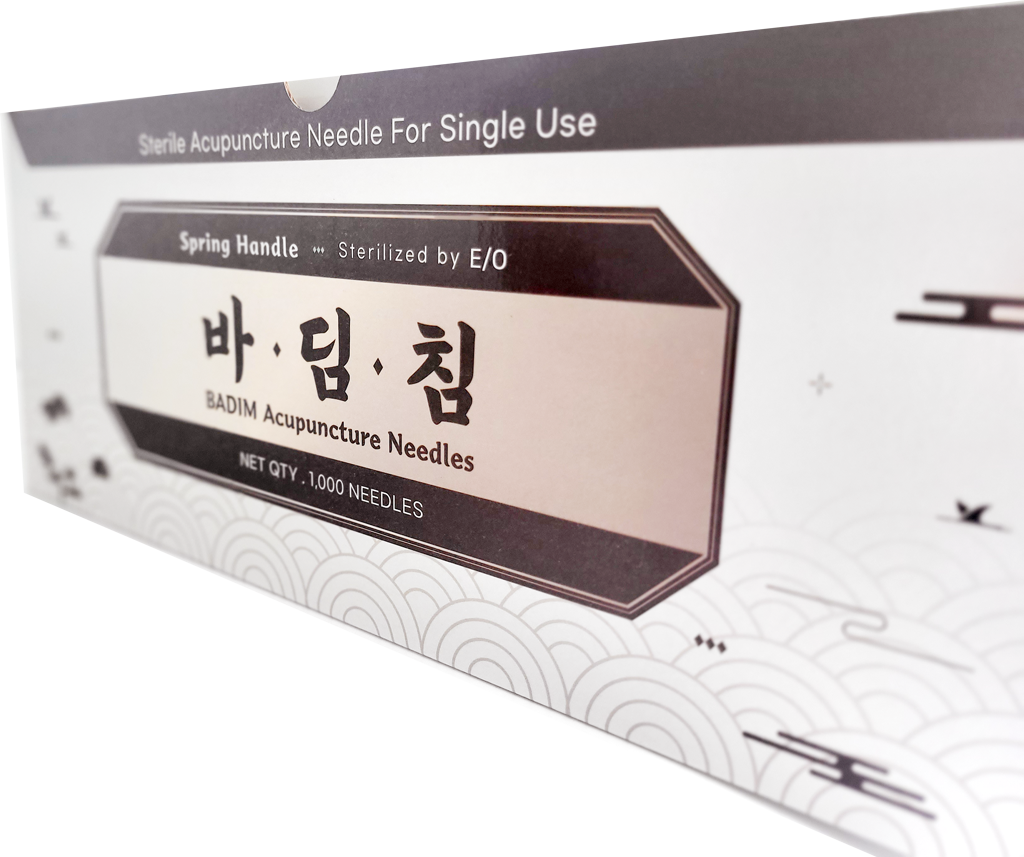 Spring Handle
KOREAN MEDICINE'S TRADITION AND EXCELLENCE TO THE WORLD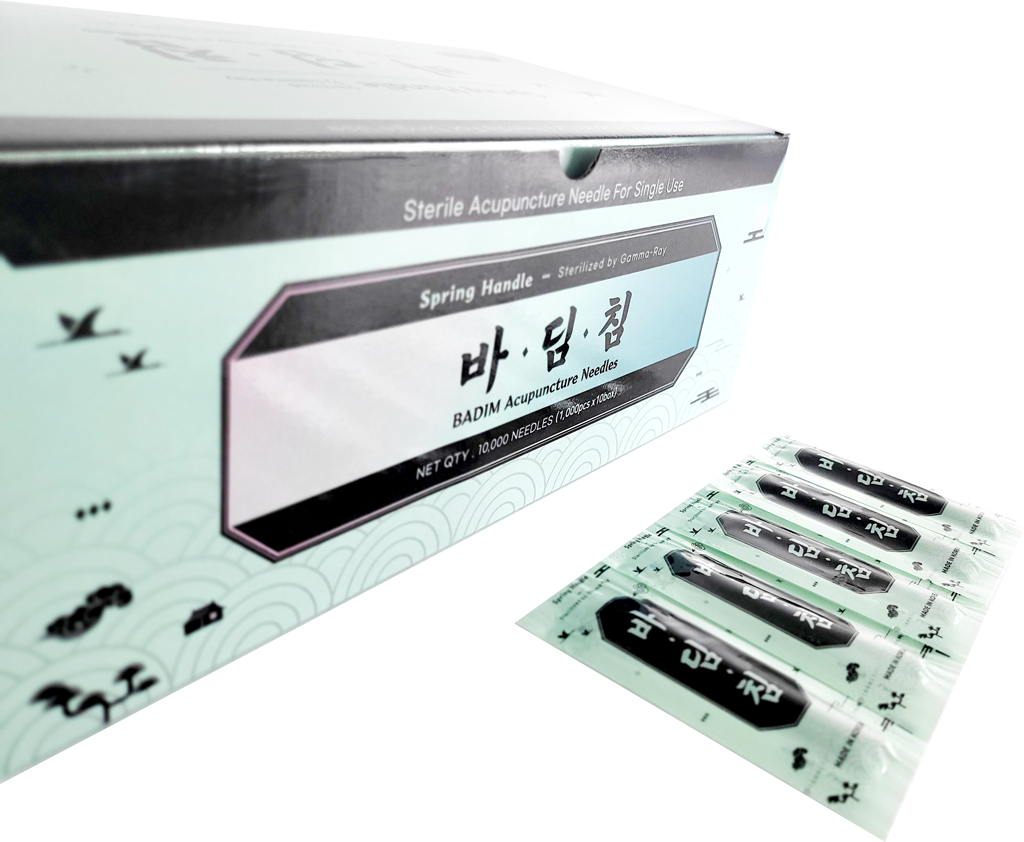 Sterile Acupuncture Needle For Single Use
Disposable Sterile Medical Device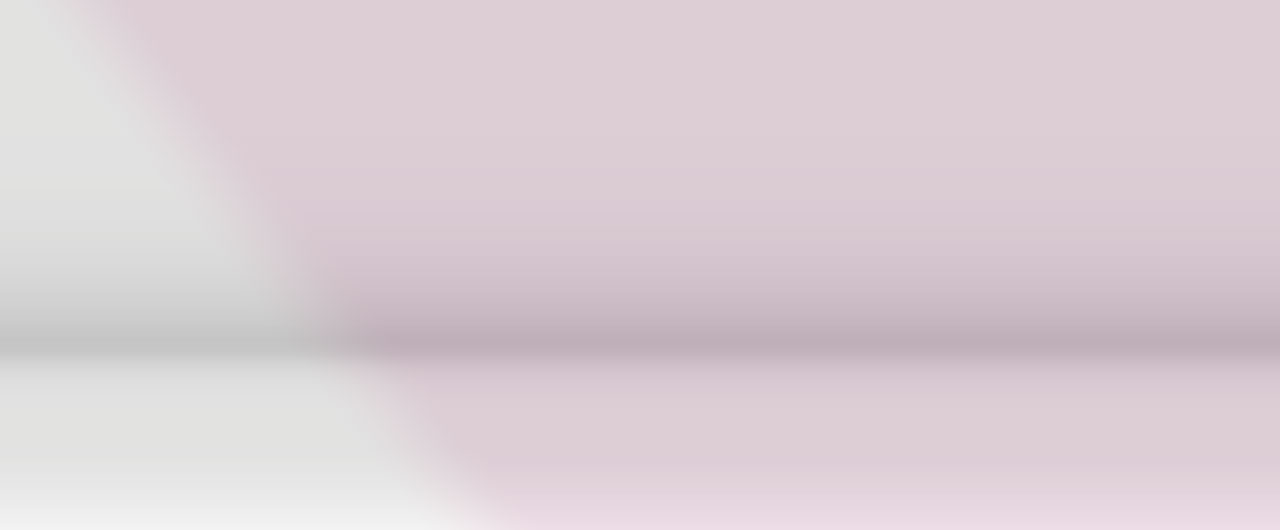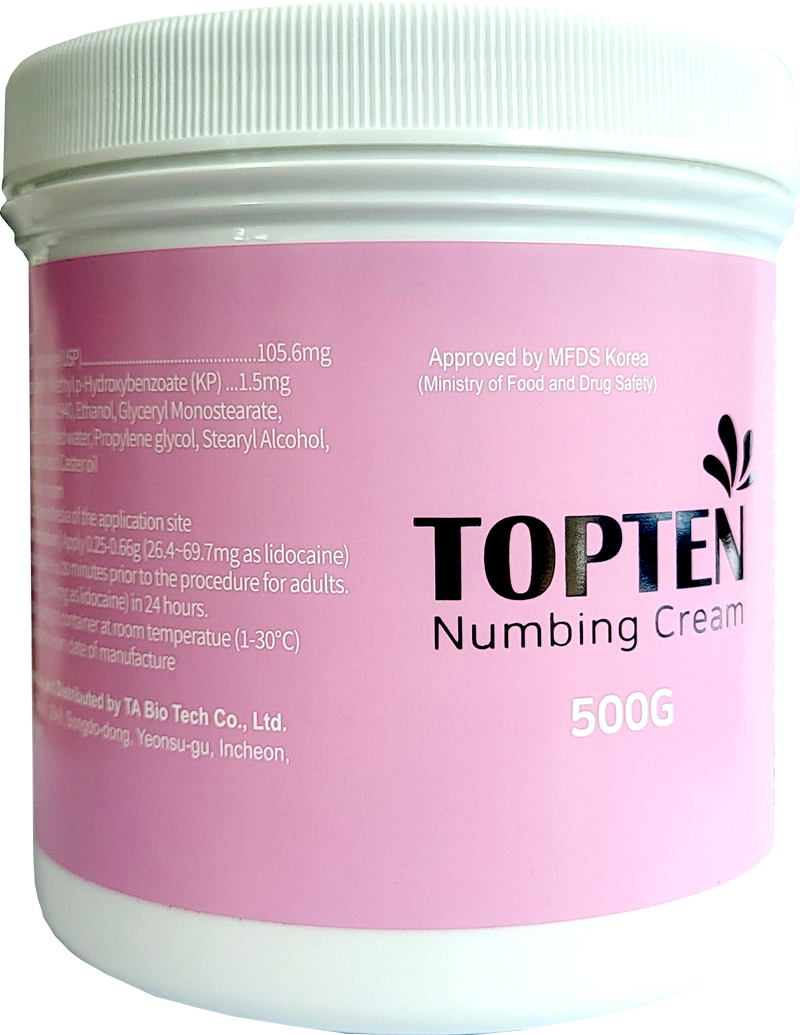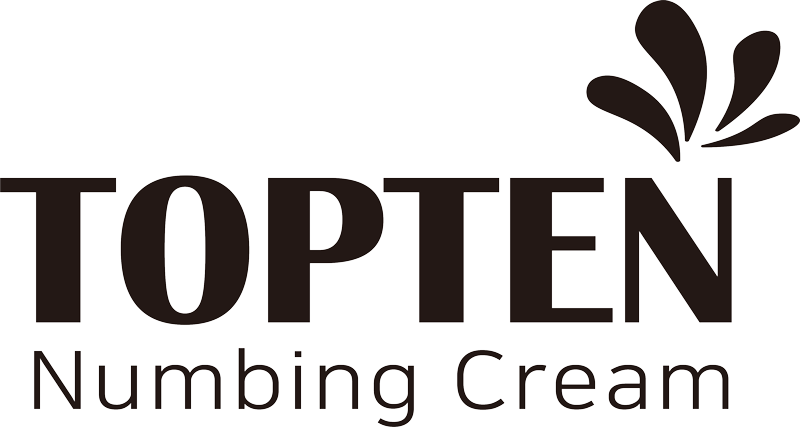 Lidocaine 10.56%, 500gr/tube
Local anesthesia of the application site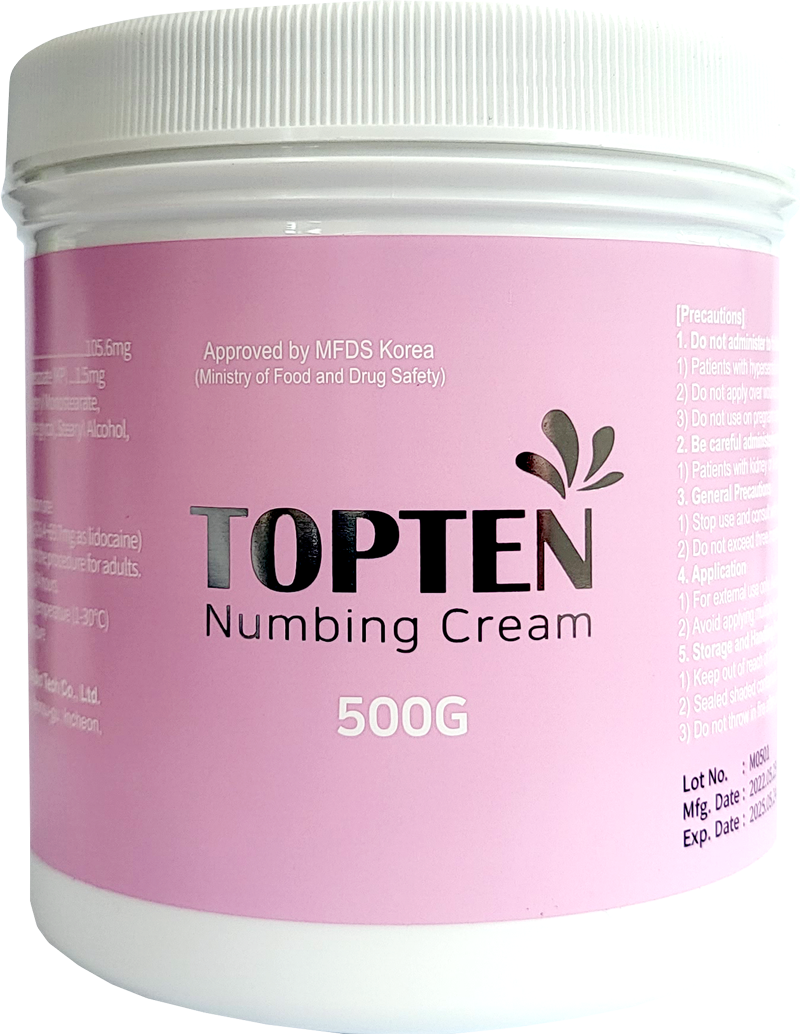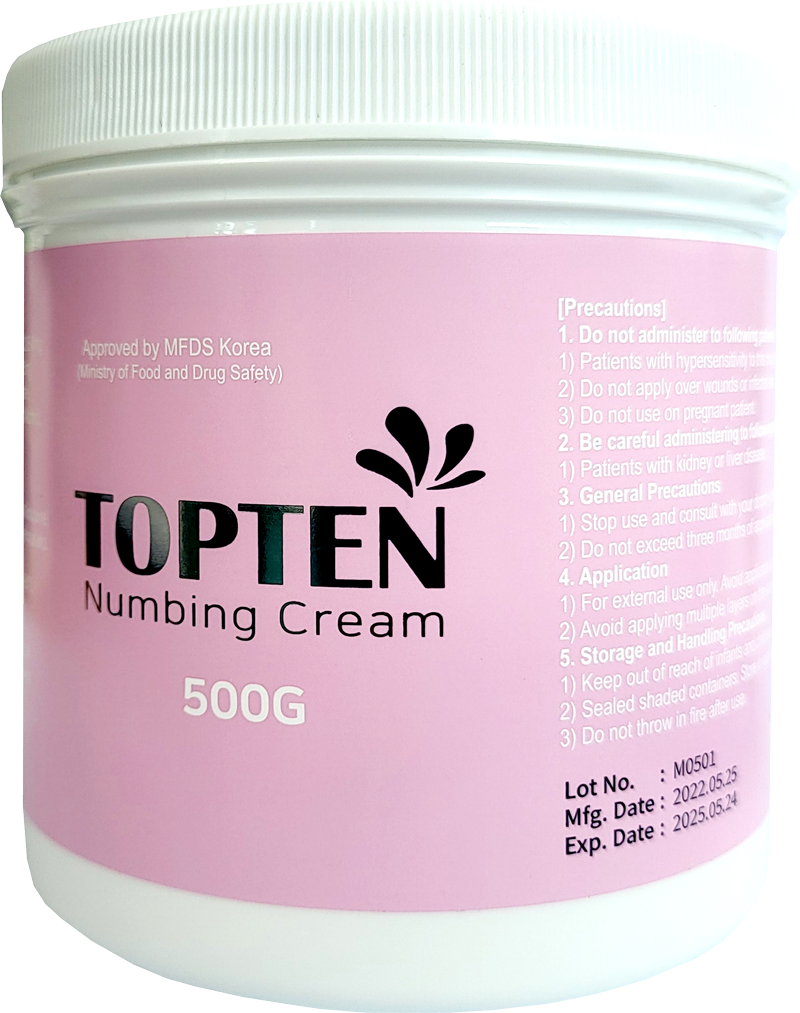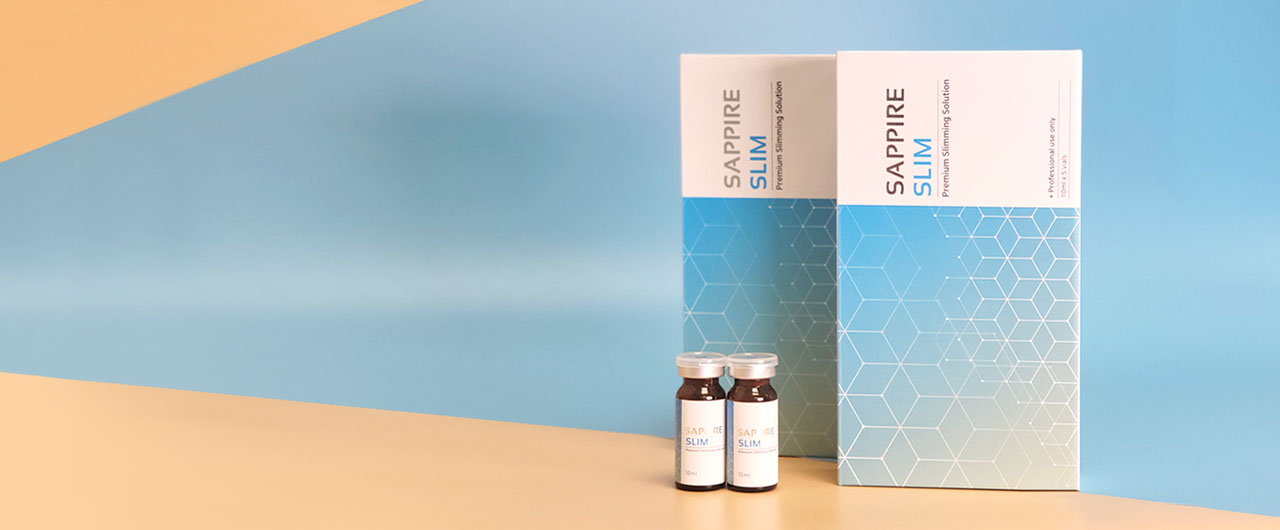 10ml x 2 vials

+ Professional use only
Premium Slimming Solution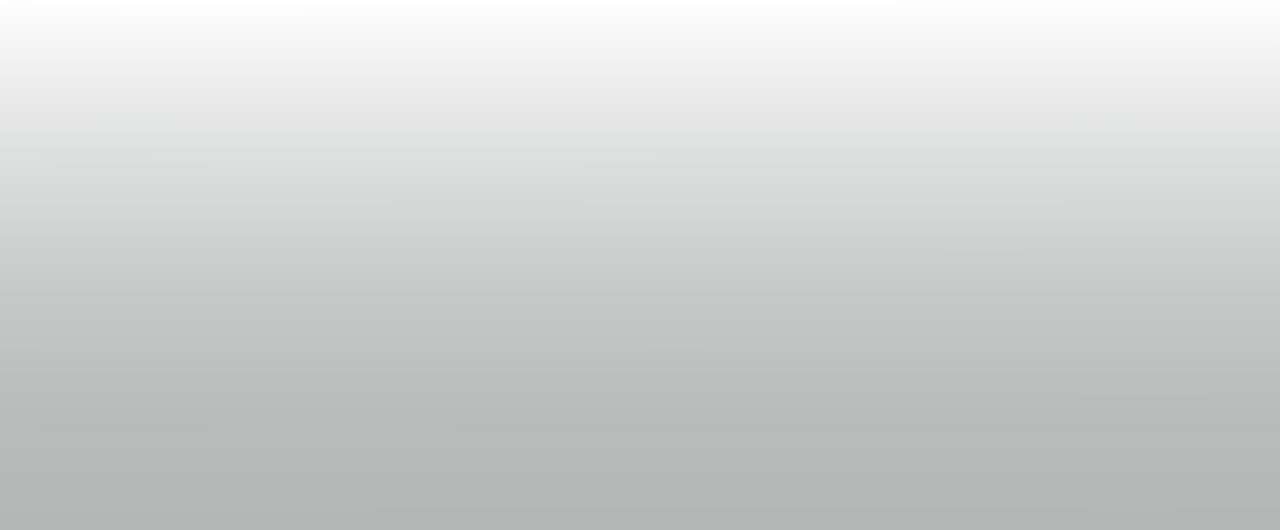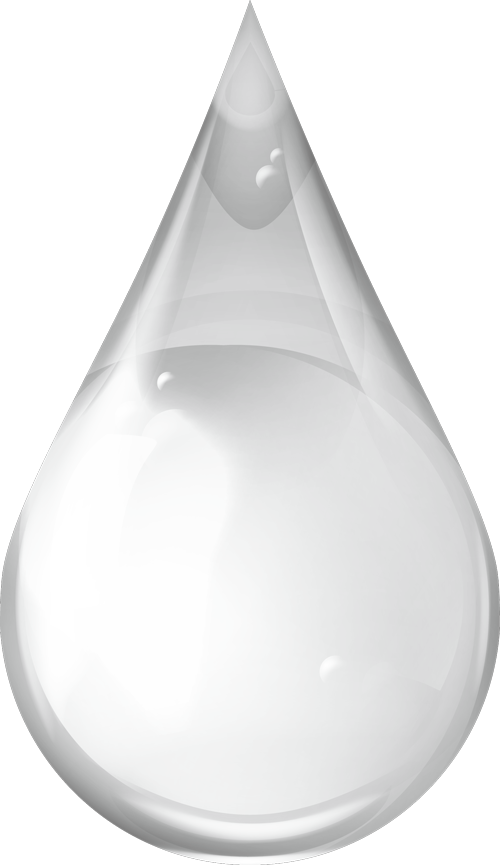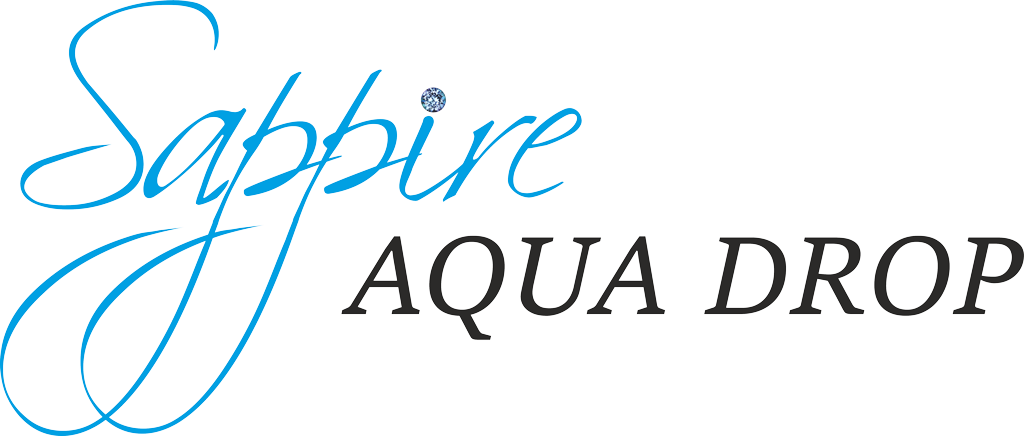 2.5ml x 3
MOISTURIZING IN ALL FORMS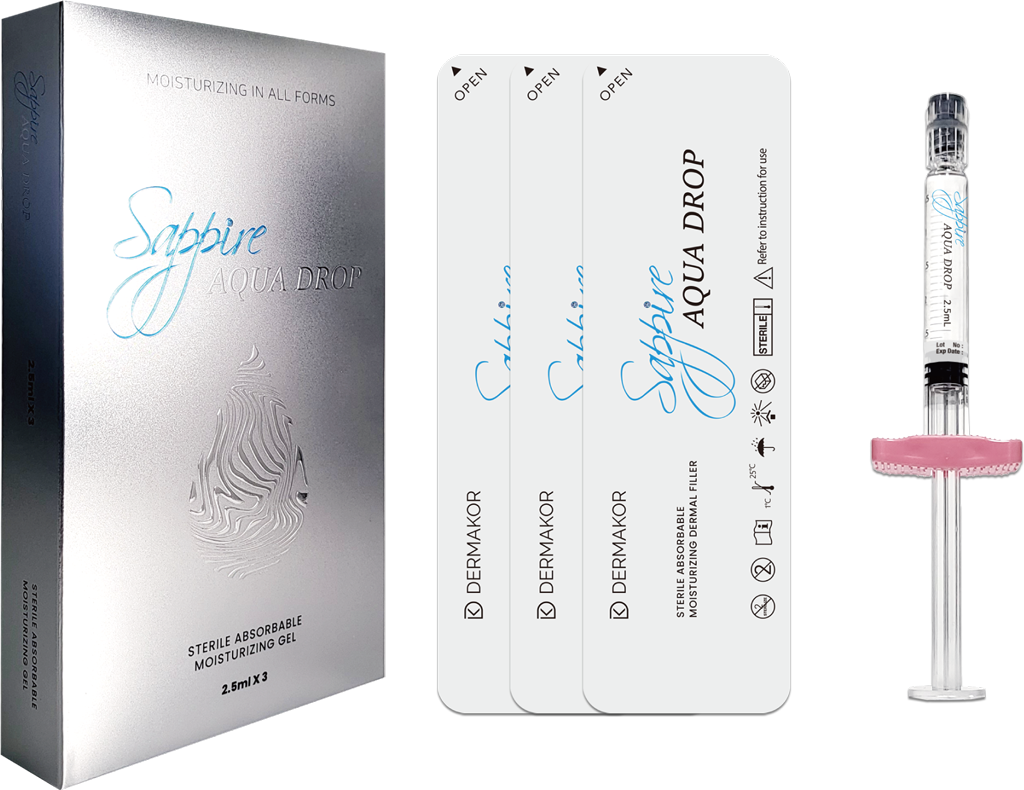 STERILE ABSORBABLE MOISTURIZING GEL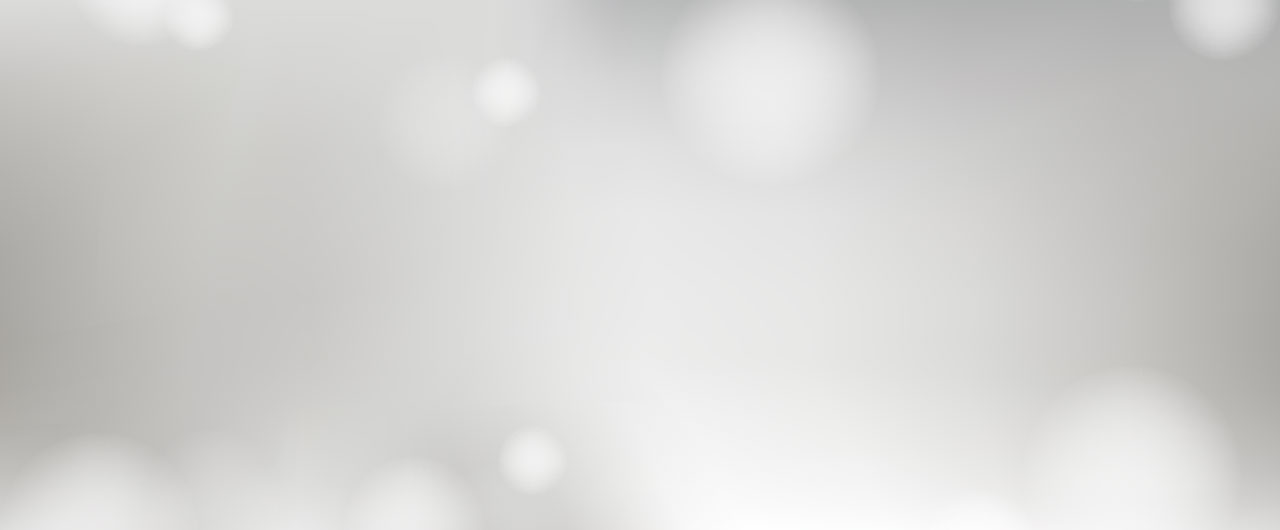 FILLICIA 200mg, 1000mg / 1vial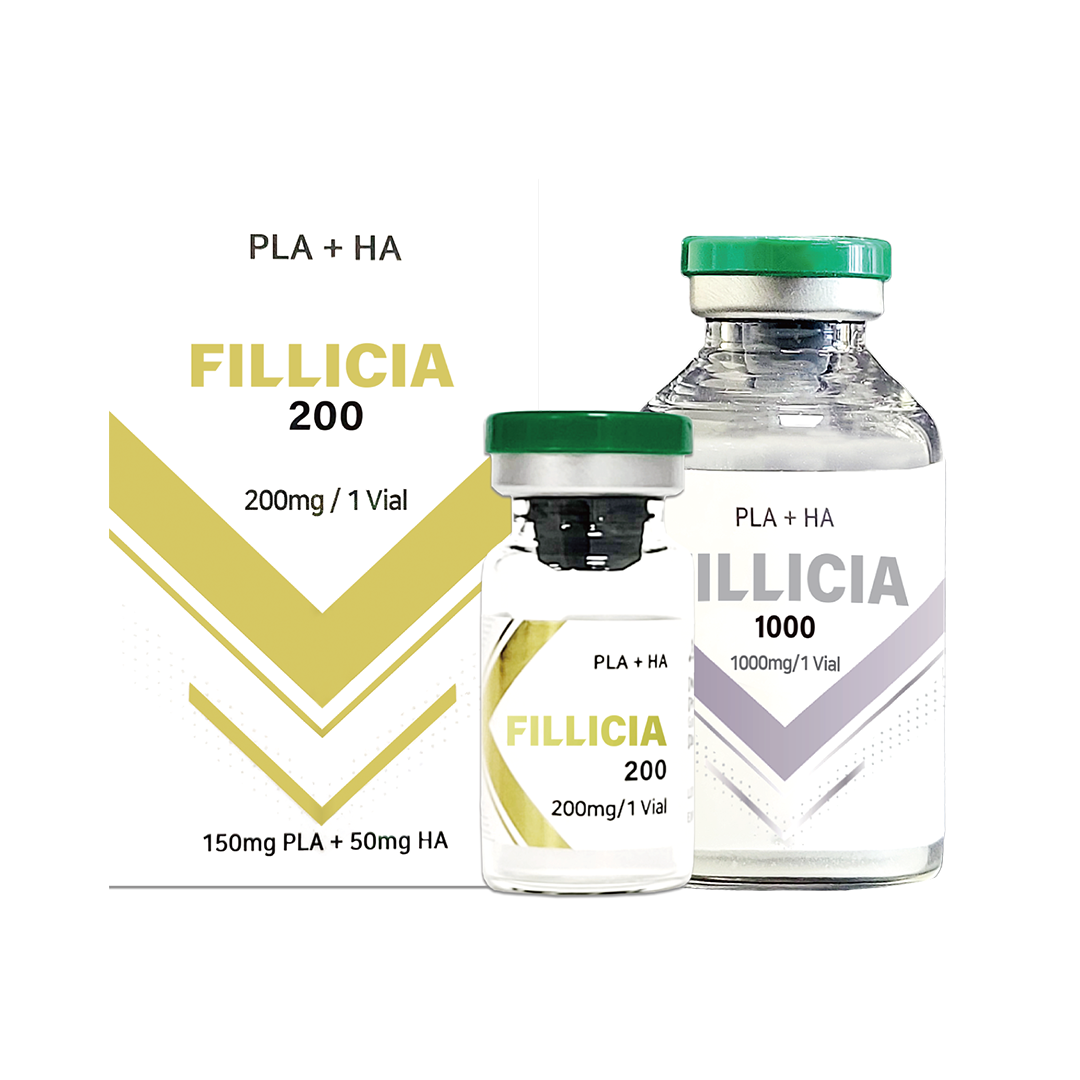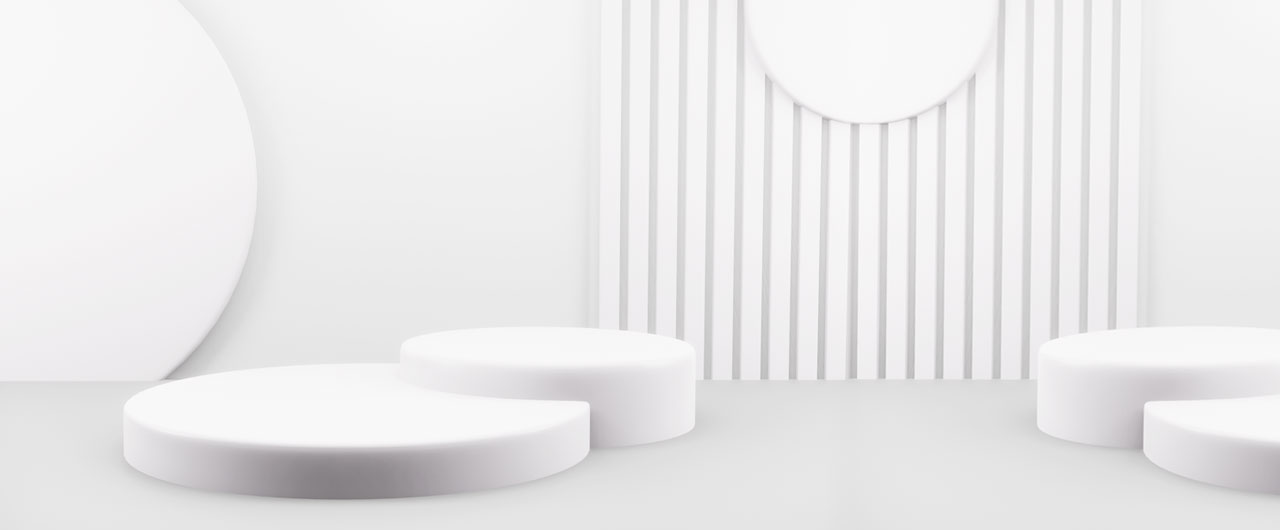 Hyaluronic Acid


Micro Beads of Cross-Linked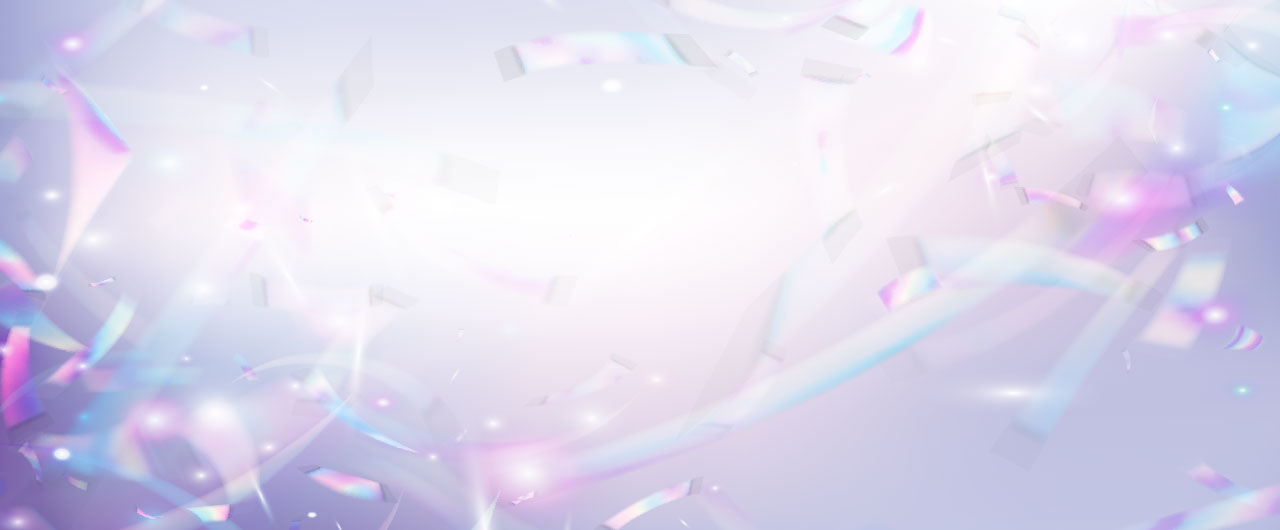 Cross-Linked Hyaluronic Acid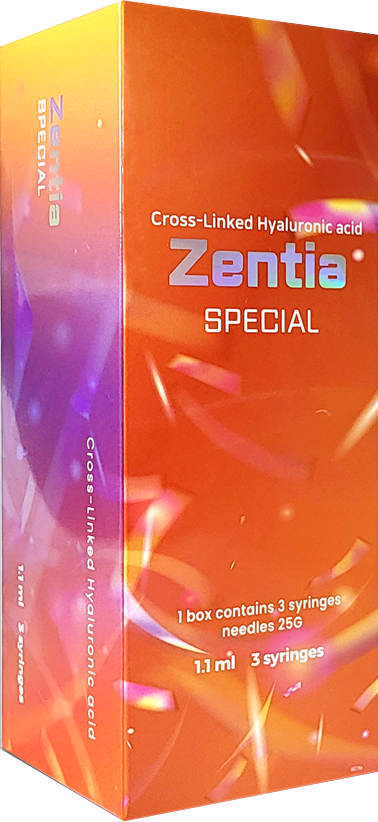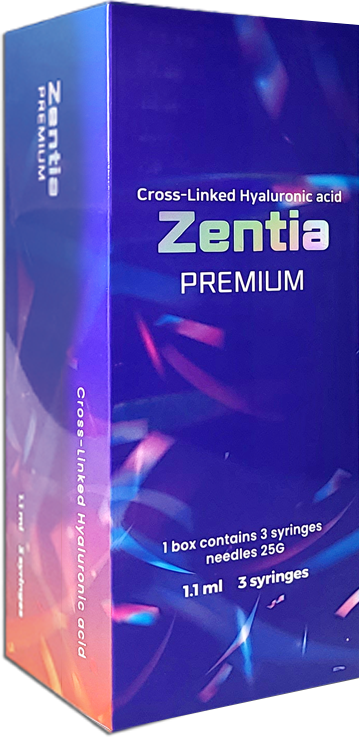 1.1 ml 3 syringes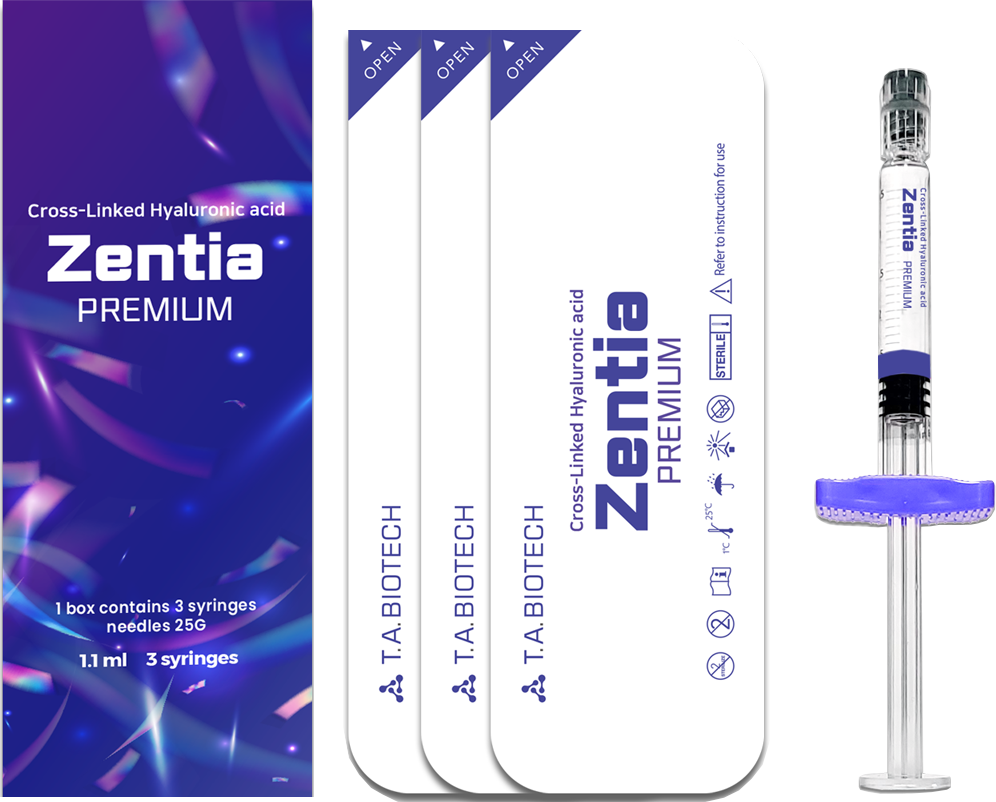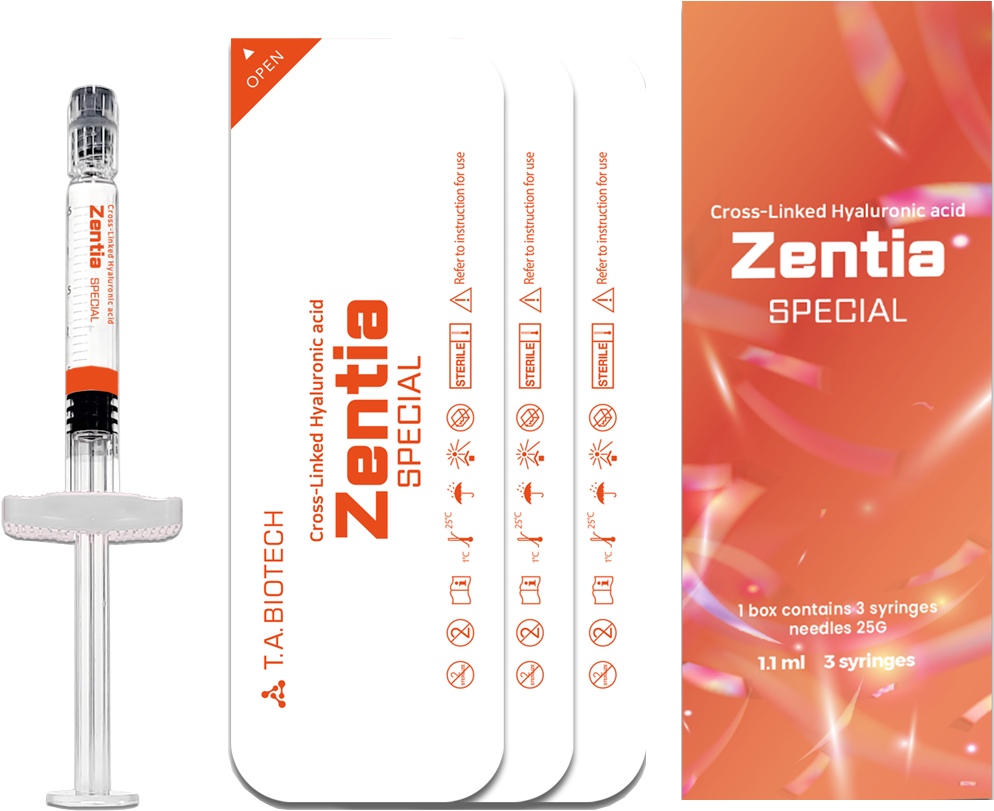 1.1 ml 3 syringes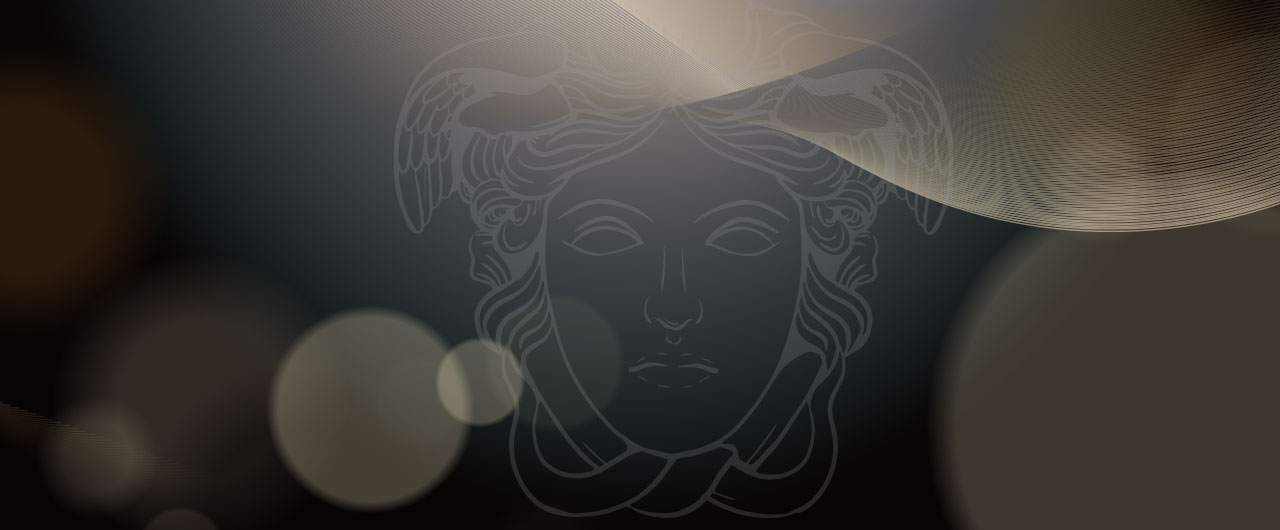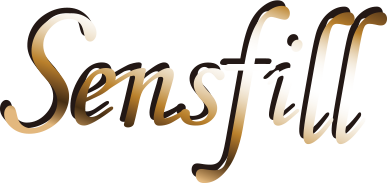 Cross-Linked Hyaluronic acid
Bronze | Gold | Platinum
1 ml 1 box contains 1 syringe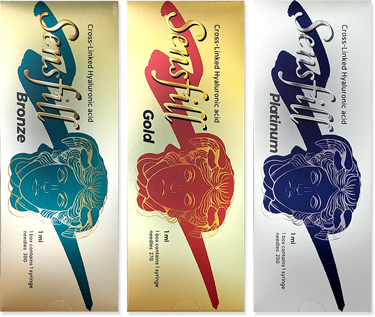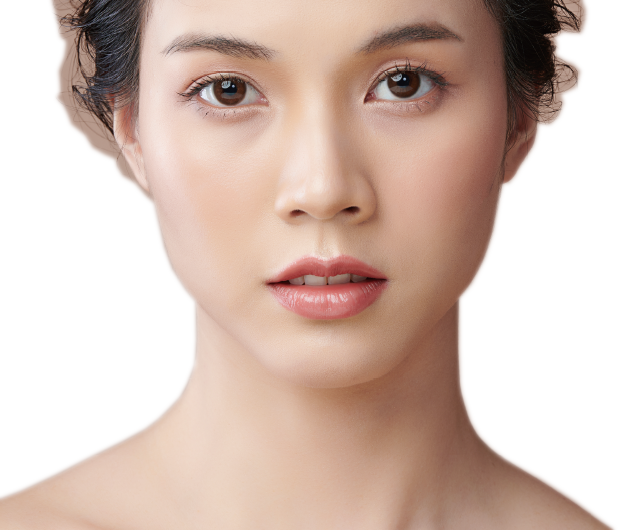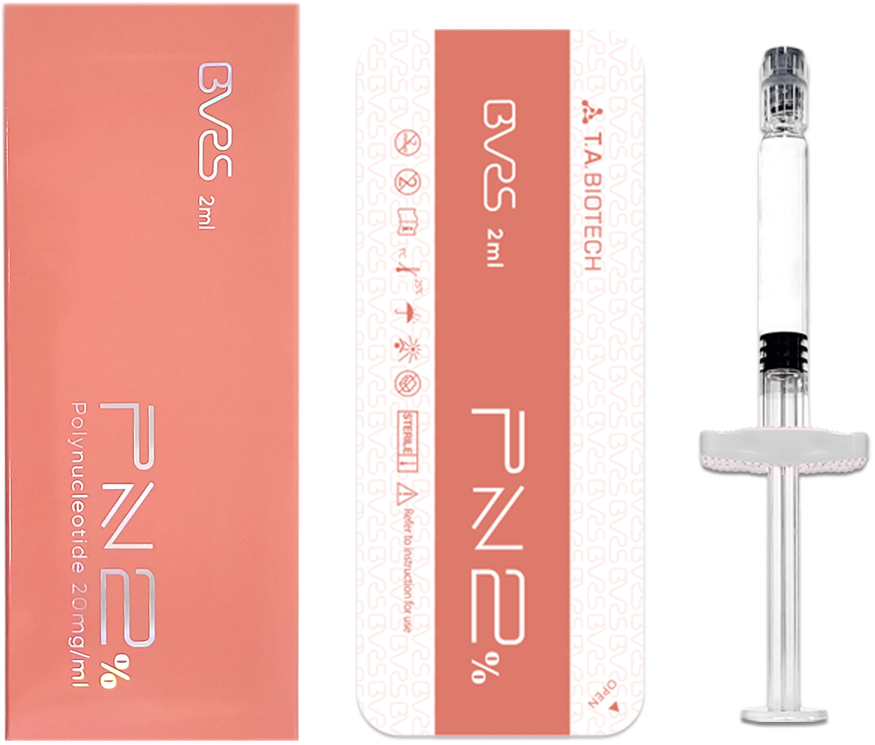 1 syringe | box
Polynucleotide 20mg/ml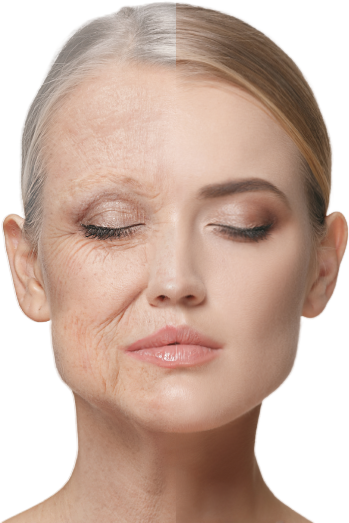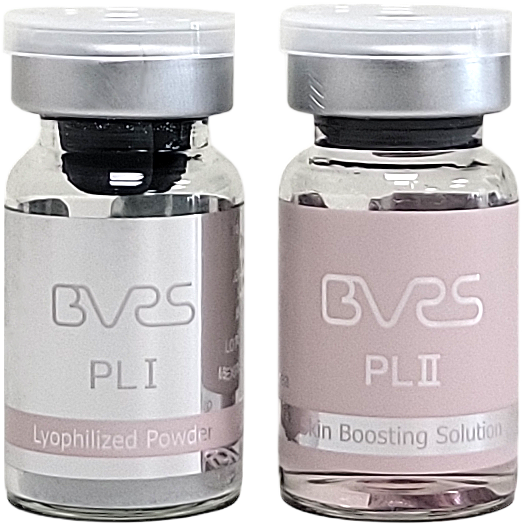 PL I 100mg - PL II 6ml
PL | COLLAGEN STIMULATING SOLUTION